Thanks to the CEEI get tax advantages with " Young innovative company "
07/29/2018
Today's post doesn't talk about any technological issue, but is very interesting topic for innovative and small companies that are beginning their adventure in the business world.
The month of July ends, the holidays arrive and if you are a company, the word "model 200" will sound to you. But what many people don't know is that if you are an tech-company (or start-up) that invests in R + D + i (the year of incorporation of the company has to be less than 6 years) you can opt for an advantage to deduct yourself These expenses.
What's a "Young Innovative Company" ? why is it useful for your company?
If you follow us through the networks or you know our brand, you will know that smartable IoT have been in this business for 2 and a half years. Many of the awards that we have won have been largely thanks to the innovative and technological nature of the company (smartwatch, mini smart phone, proximity marketing through WiFi networks, etc ...)
Until now we had not published it, we have a certified as "Young Innovative Company" which allows us to be included in the Innovative Pyme Registry of the Ministry of Economy and Competitiveness. Valencian Community provide this certificate for free (well, it is not free, but it is subsidized by the Diputación de Alicante).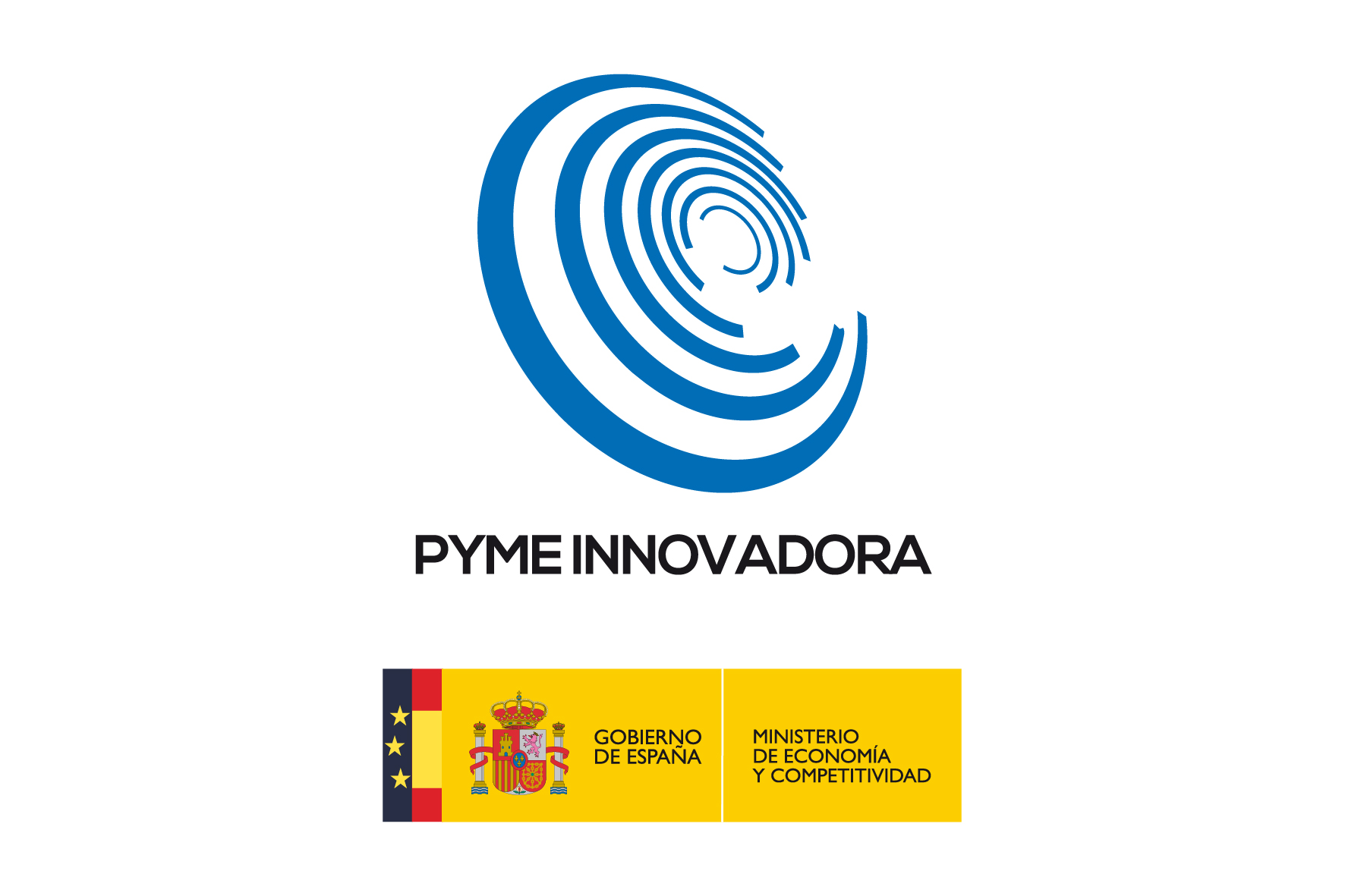 Which company can be chosen to get the "Young innovative company" certificate?
To get the certificate of Young Innovative Company , all those companies whose asked for it must be have technical specification of AENOR EA 0043 and also:
-The company must be less than 6 years old business life and to prove that it is SME (micro-SME, small or medium-sized company), have employed less than 250 workers and have a annual balance that does not exceed 50 million euros.
-The company must declare its innovative nature, defining its innovation strategy, and identify the main actions to be carried out in terms of R & D & I
-The company must develop a training plan and a business plan, which describes the most significant qualities and the advantages it brings, as well as the market aim, and a forecast of the profitability, solvency and liquidity of the project.
-The research, development and technological innovation expenses of the companies must represent at least 15% of the total expenses calculated for the two previous years (or only the last, if less than two years).
Where and how can I get this certificate?
If you are from Alicante, CEEI Elche offers you training (it is only a course) and the necessary advices to obtain the certificate of Young Innovative Company (JEI) subsidized by the Diputación de Alicante (it's free!)
First thing you must do is a online course about Strategic Innovation Management (mandatory to obtain the certificate).
Second thing, CEEI also offers you the possibility help and support to write the Business Plan. And, finally, the review of the company's requirements to verify that it meets all the specifications required by the Young Innovative Company certificate.
Using this linkyou can read more info and apply.
NOTE: In European Centers of Innovative Companies of the Valencian Community you also have more way to apply and obtain this certificate, it offers to you many advantages
What advantages could this certificate bring to my young society?
This is what really interests you. Once the training couse ended , you will obtain the certificate and you will be registered in the Innovative Pyme Registry of the Ministry of Economy and Competitiveness.
You will be eligible for a 40% bonus on business contributions to Social Security contributions for common contingencies of the research staff (and is compatible with the taxes deduction).
In addition, you can have the same deductions as a normal company, without having to innovate a minimum amount of 200,000 euros in R & D + i throughout the business year.
When the 25th of July arrives and you begin to make the 200 model, remember that you can deduct 15% of the amount that you have invested in research, development or innovation.
I hope this article was useful. We wish you get this opportunity that the European Center of Innovative Companies gives to startt-up companies.
For any question or doubt, please contact us through the contact form.