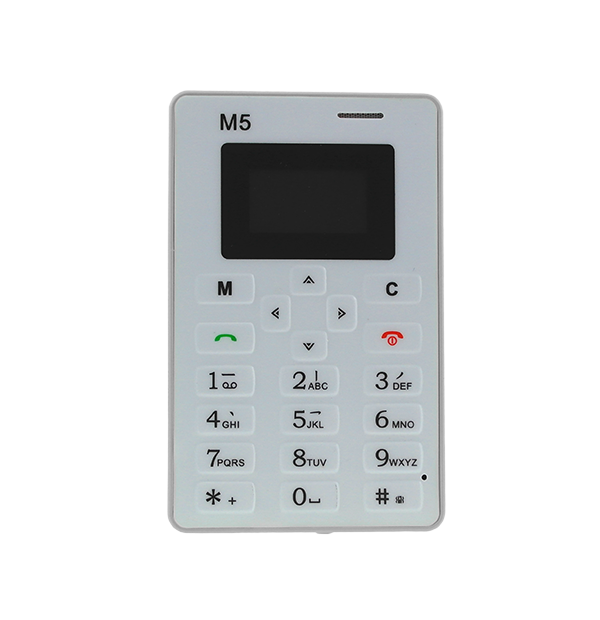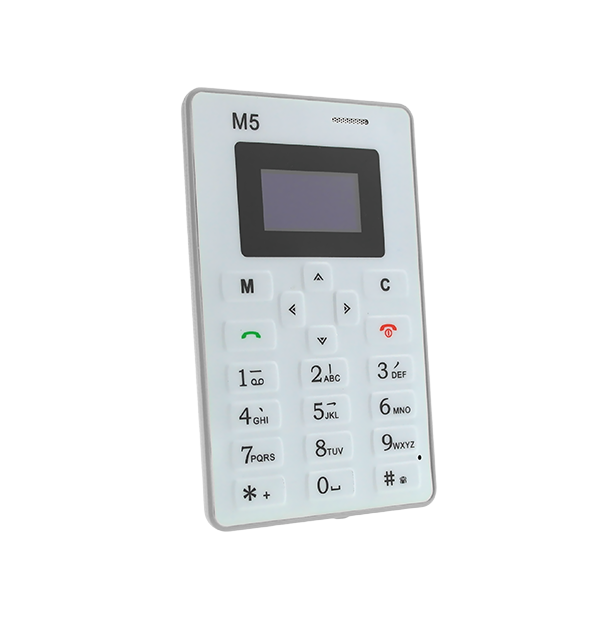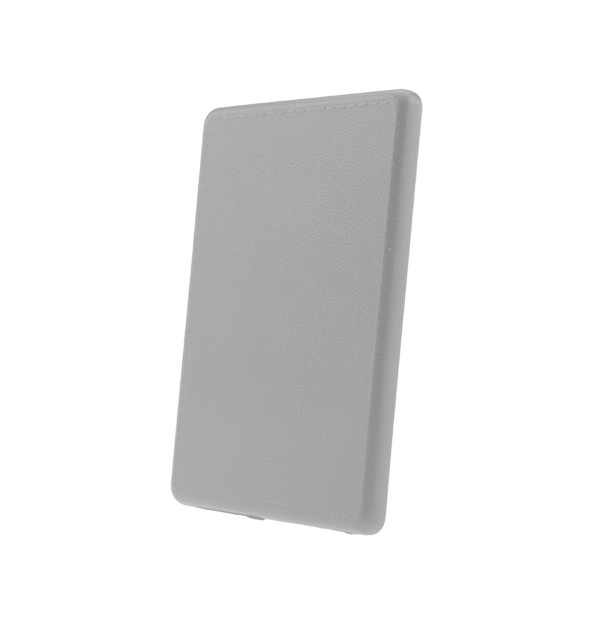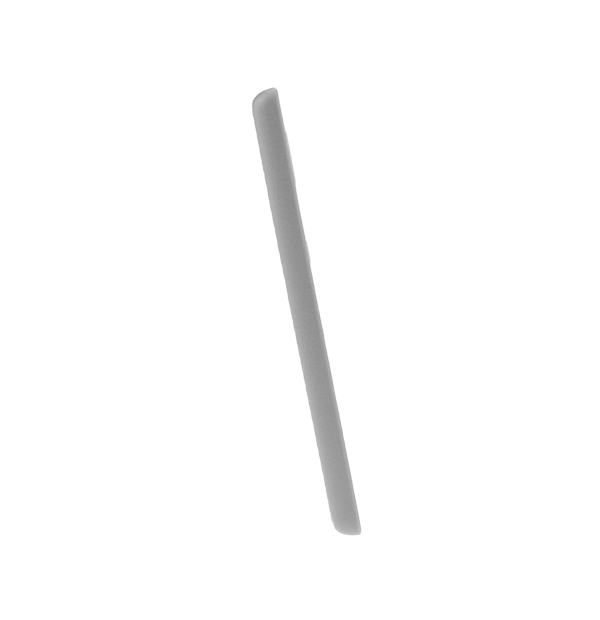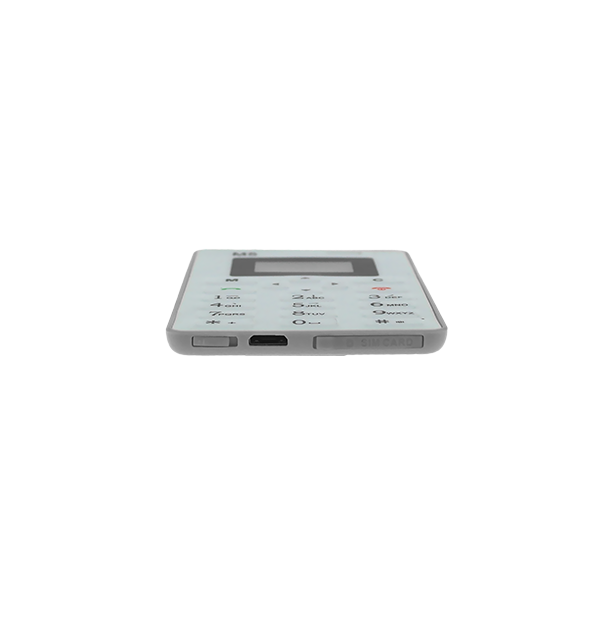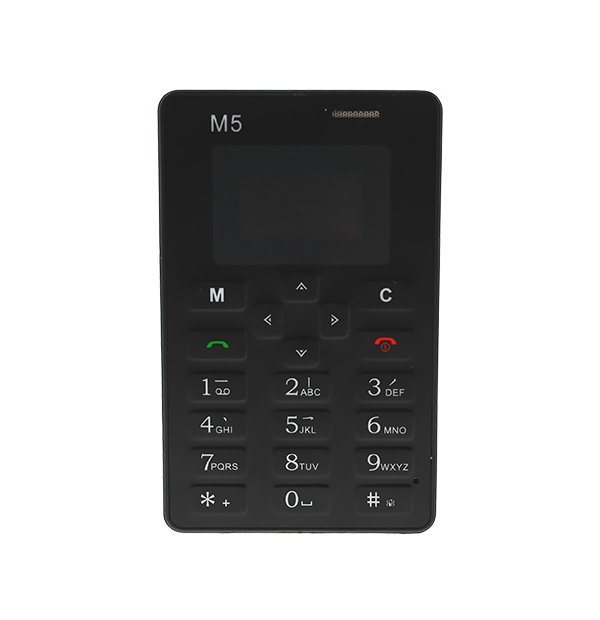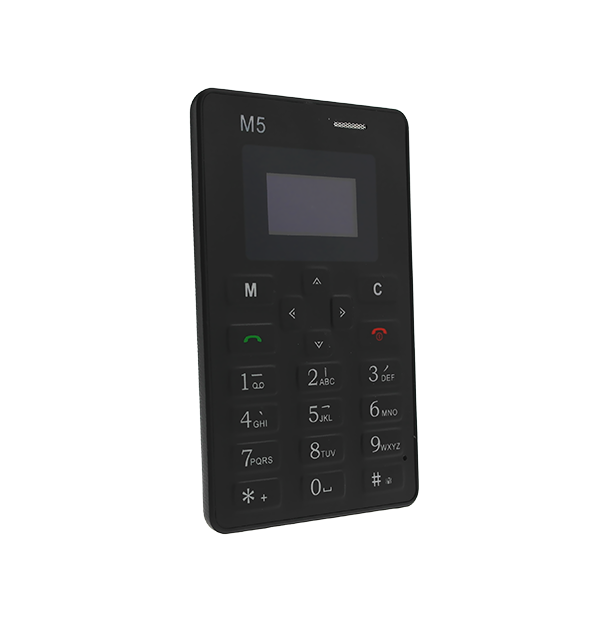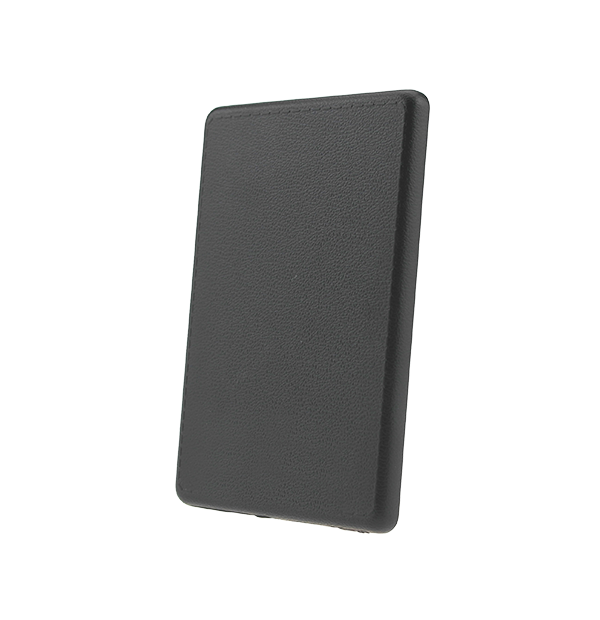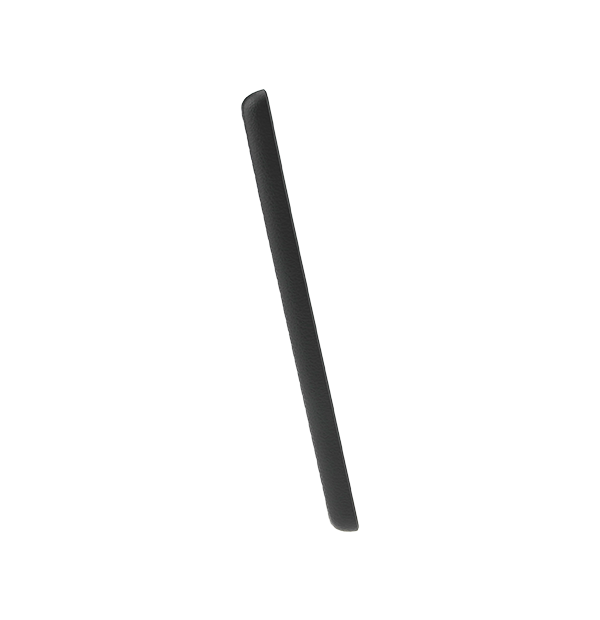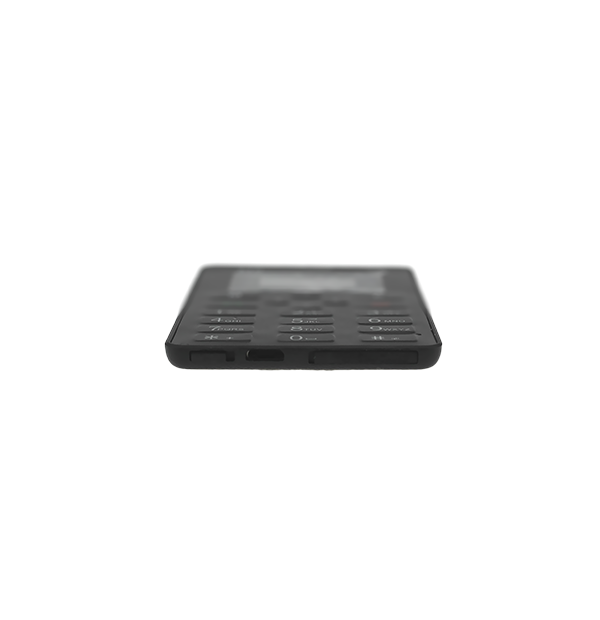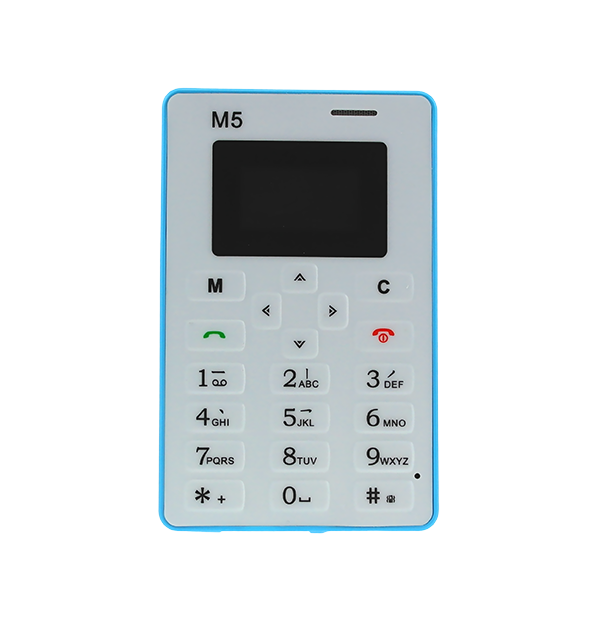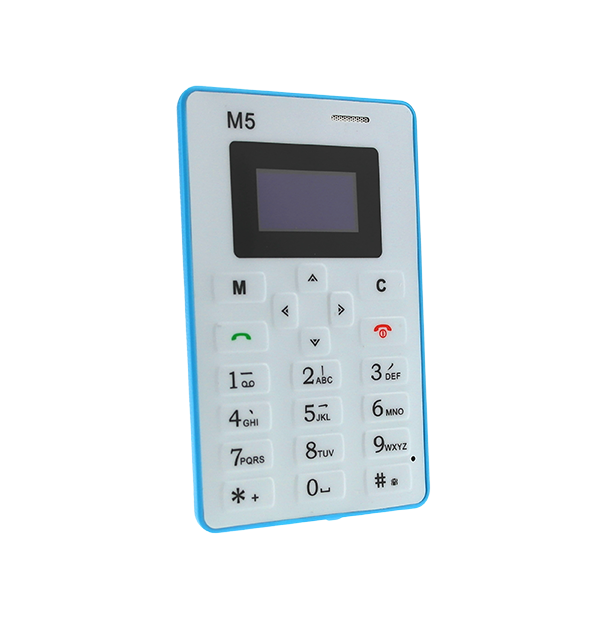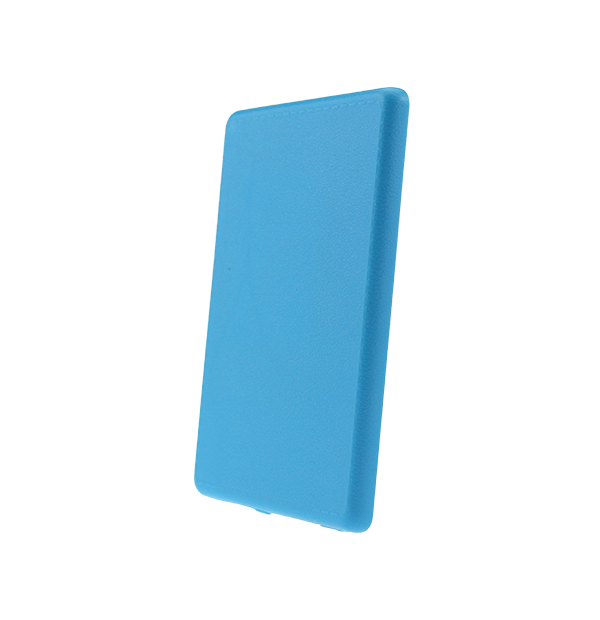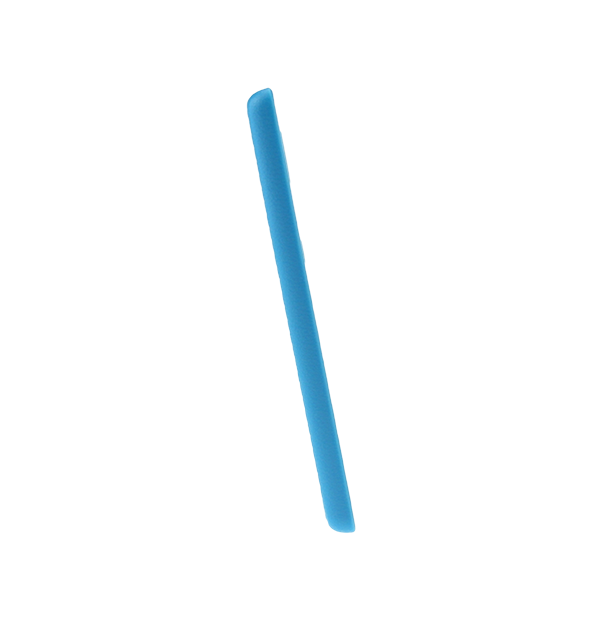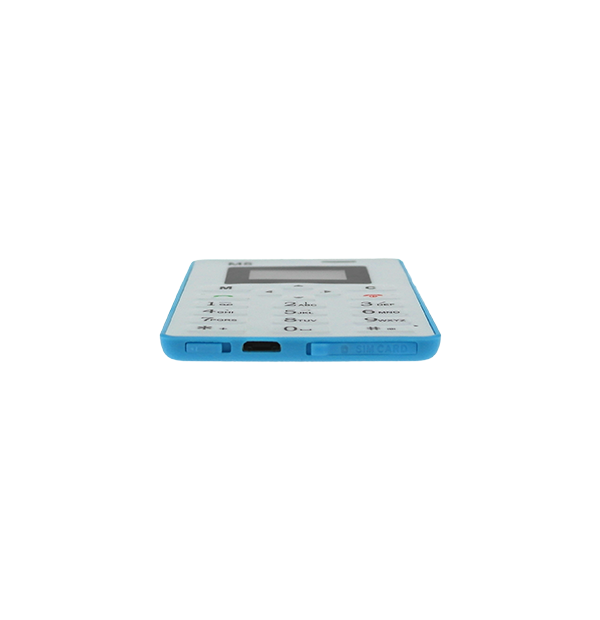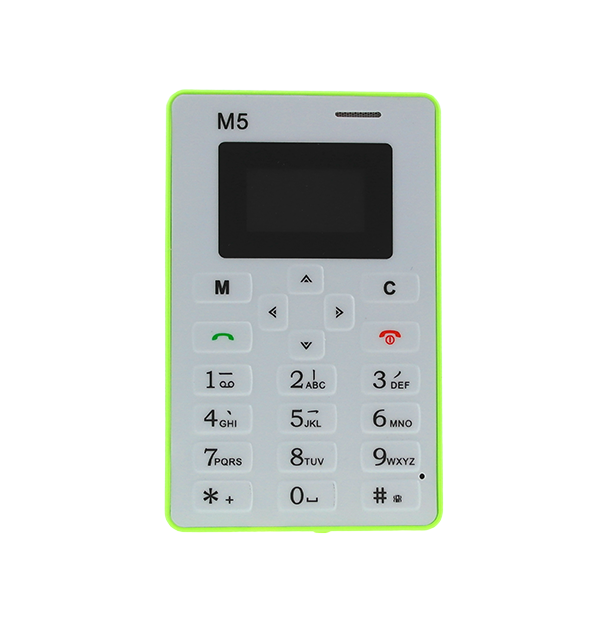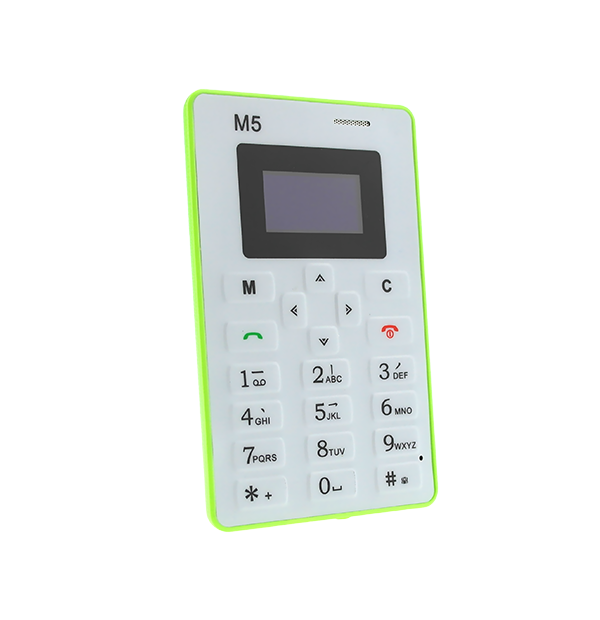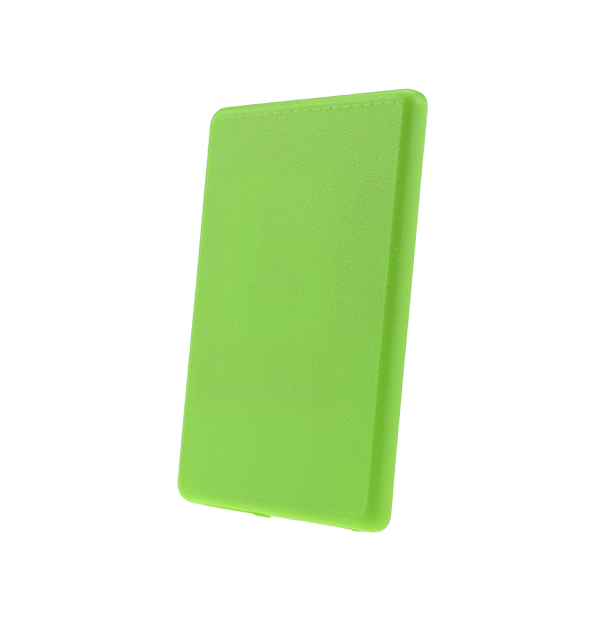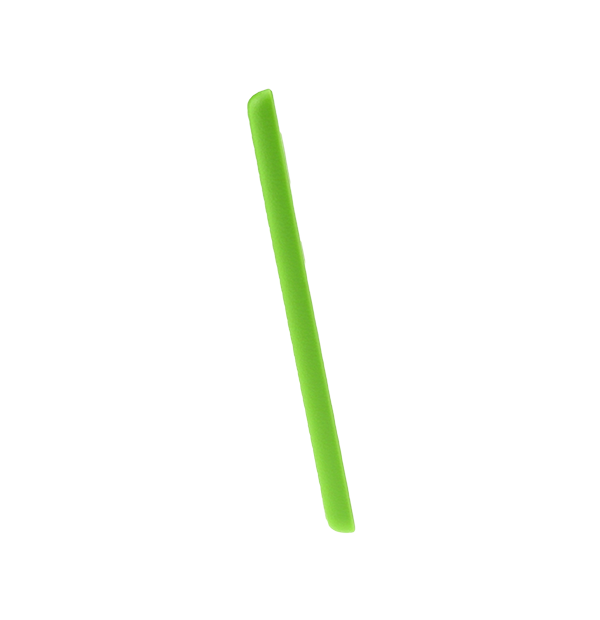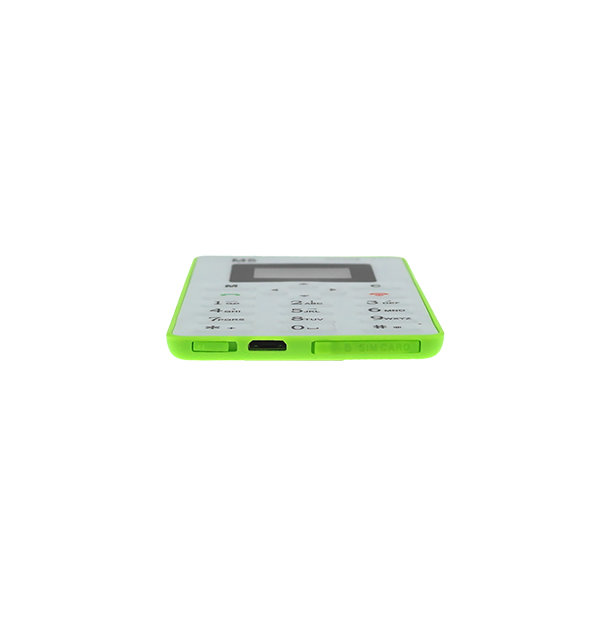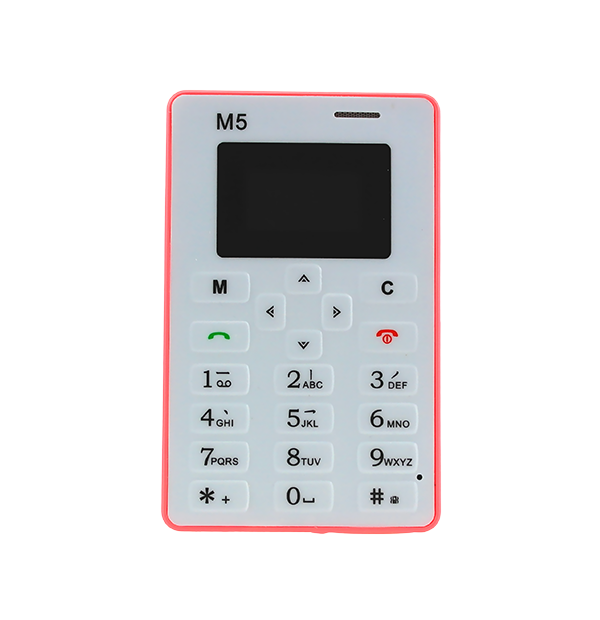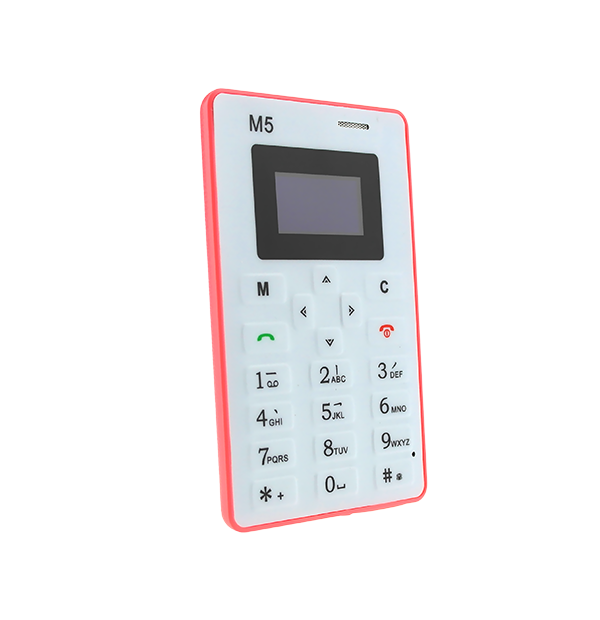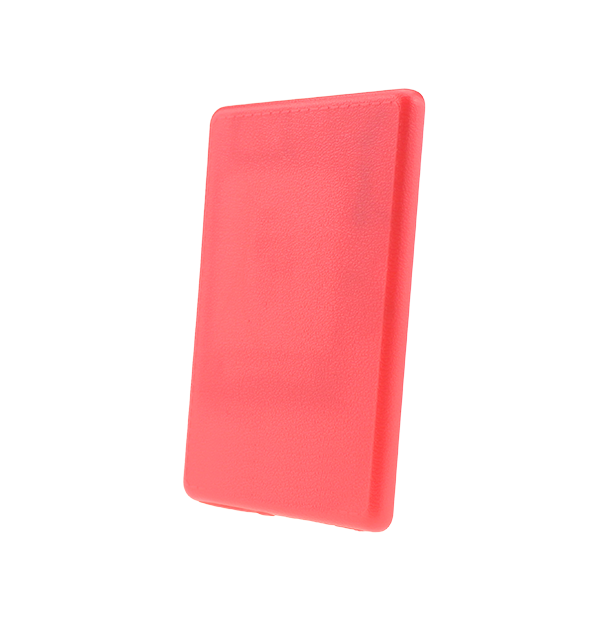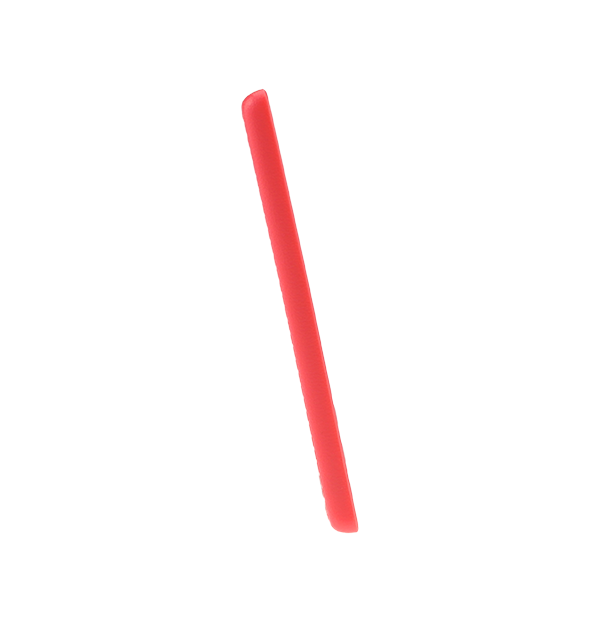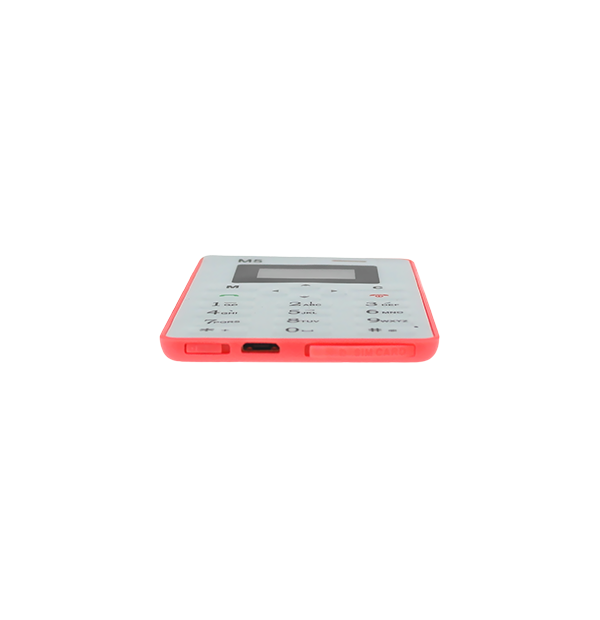 Reduced price!
SMARTPEA M5
Long lasting battery
This small yet attractive mobile phone has a long lasting Li-ion 320 mAH battery, allowing it an activity of 38 hours. Also, its light design allows you to use it with only one hand and keep it safely in your pocket.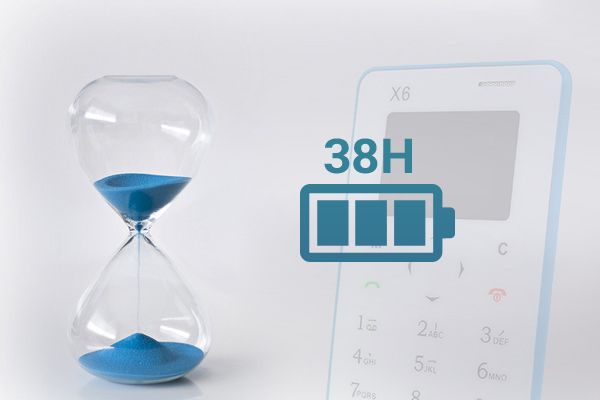 Ideal for little ones
Not always are we willing to give our children a last generation smartphone, but we do want to protect them and know how they are at every moment. Its accessible price, easy to use and a weight of only 28 grams, convert it into the perfect option for them to be able to communicate with you, at any moment.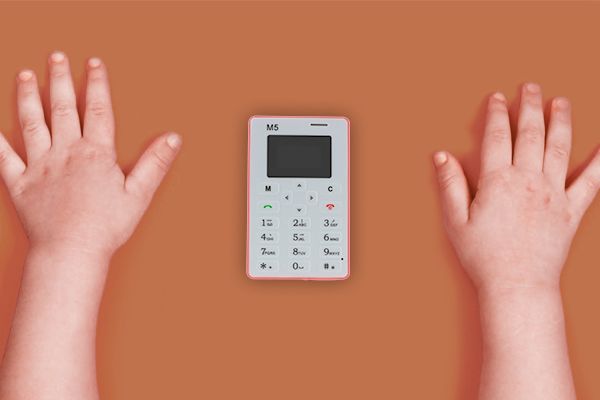 Easy to use, with just one hand
Superlight and compact, easy to manage with only one hand. Introduce your SIM card and begin to use the phone immediately, send SMS and save your contacts. Its LED screen of only one inch is perfectly visible even in broad sunlight.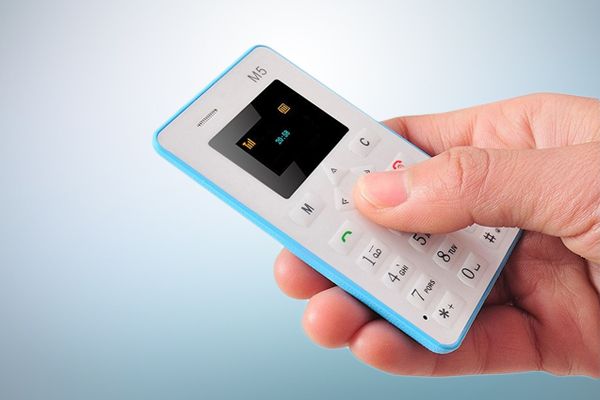 Mini size and comfortable:
Its mini size, allows you to transport it anywhere you want, even in your wallet with other credit cards. Ideal for trips by foot, or practising sport, no longer will you worry about your smartphone and avoid extra weight.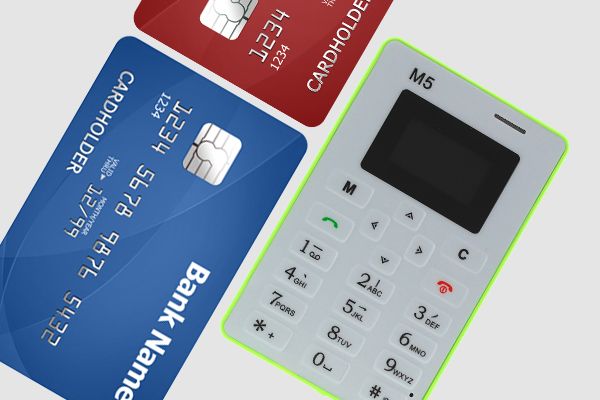 Details

and features

Bring in your adventures this light minimalist design mobile phone. You can customize it in many colors
SIM slots: 1
SIM type: Micro SIM
Language: Spanish, Arabic, French, English, German, Italian, Portuguese, Russian
Network type: GSM
Bands: (2G) GSM 850/900/1800 / 1900MHz
Screen size: 1.0 inches
Screen type: OLED
Battery capacity: 320 mAh
Talk time: Up to 4 hours
Standby time: Up to 4 days
Data transmission: USB data transmission lines and Bluetooth 3.0 data transmission
Dimensions: 86 x 53 x 4.5 mm
Weight: 30 grams.
Package includes: Telephone, charging cable.