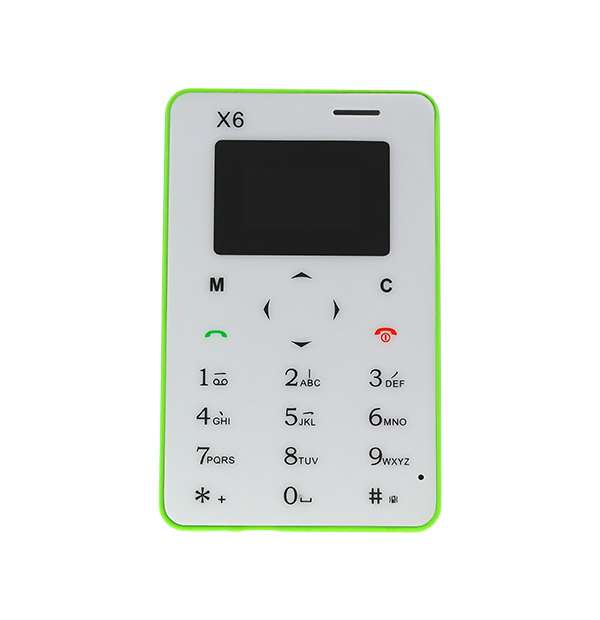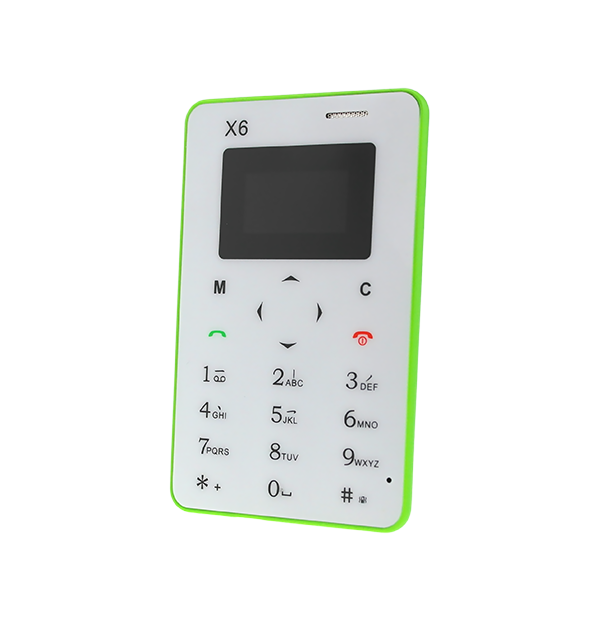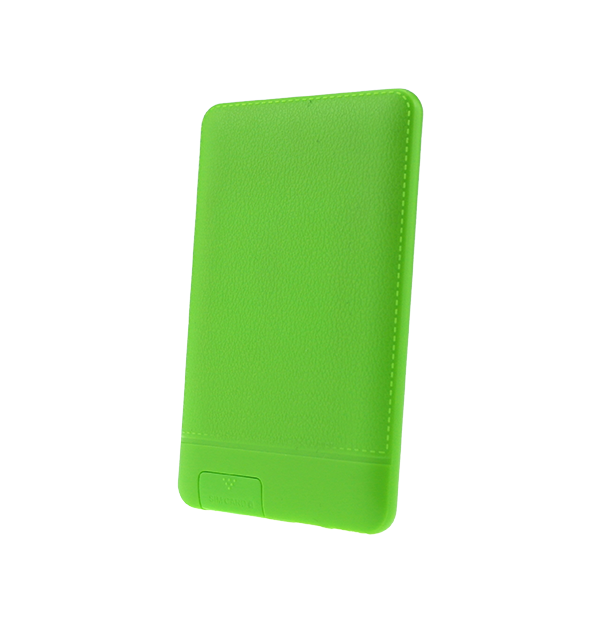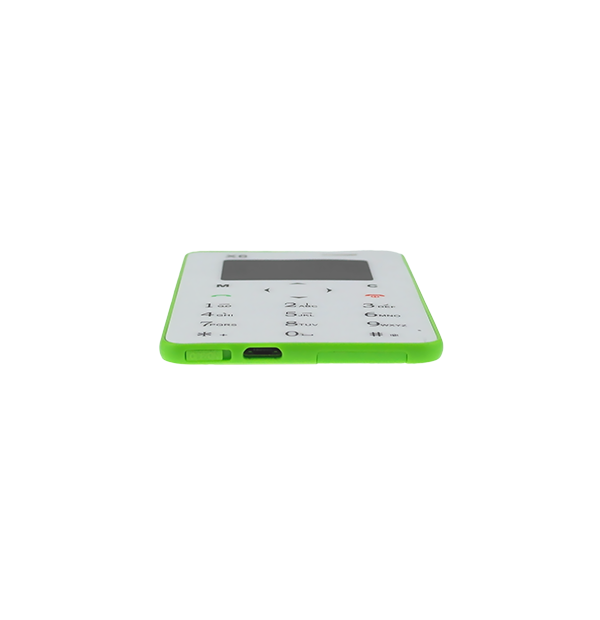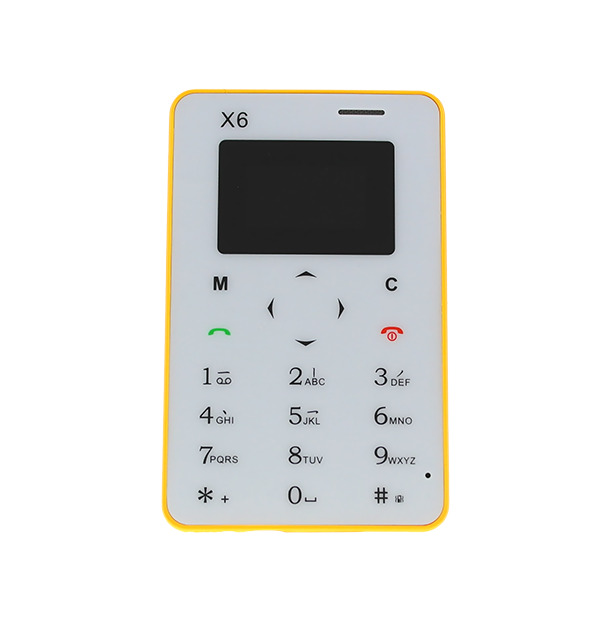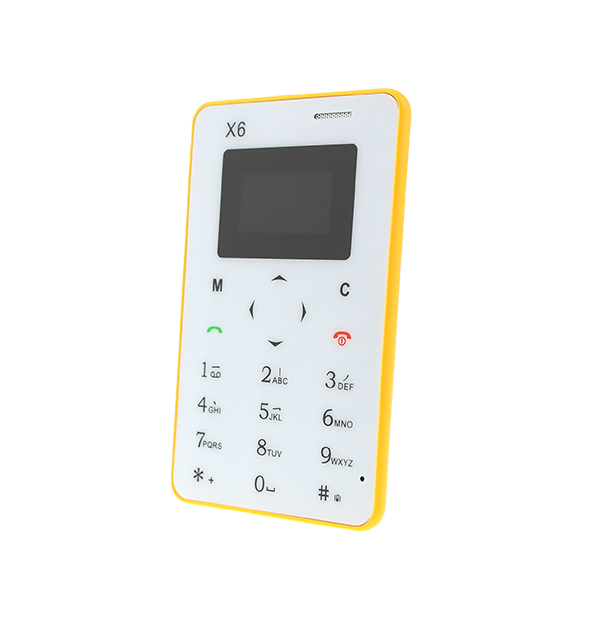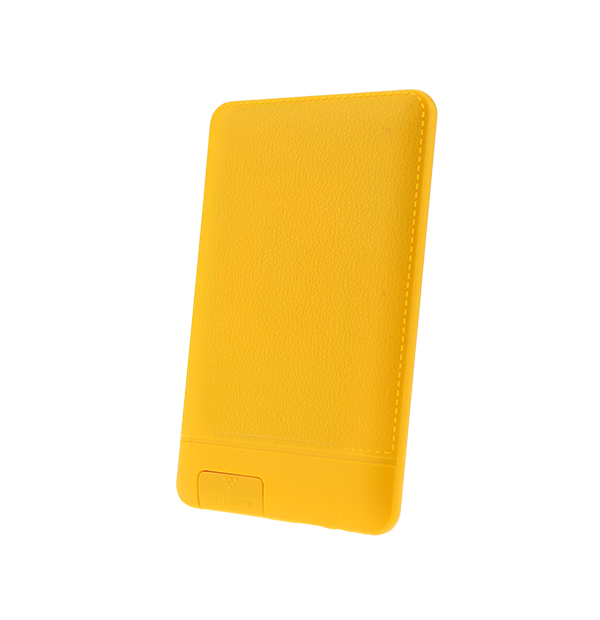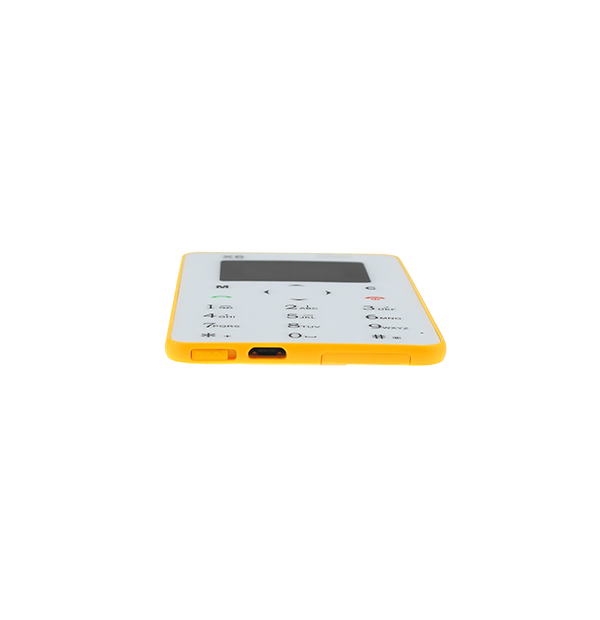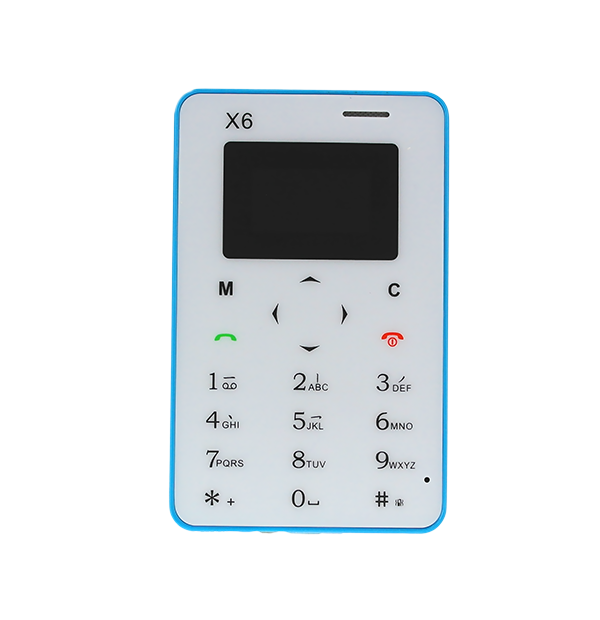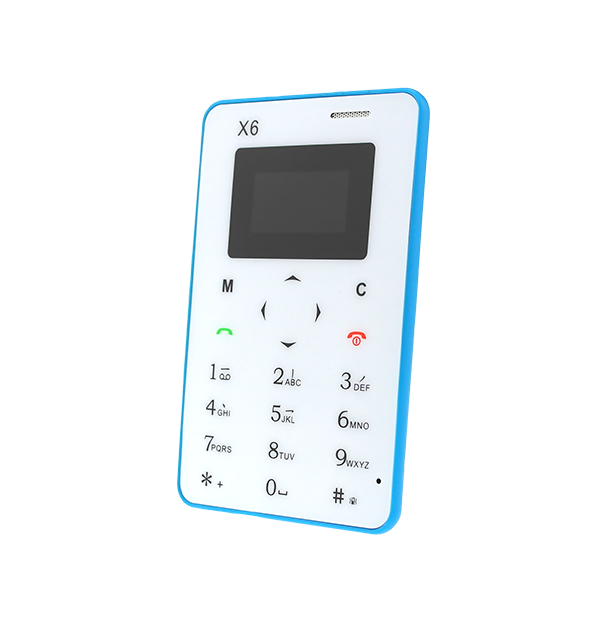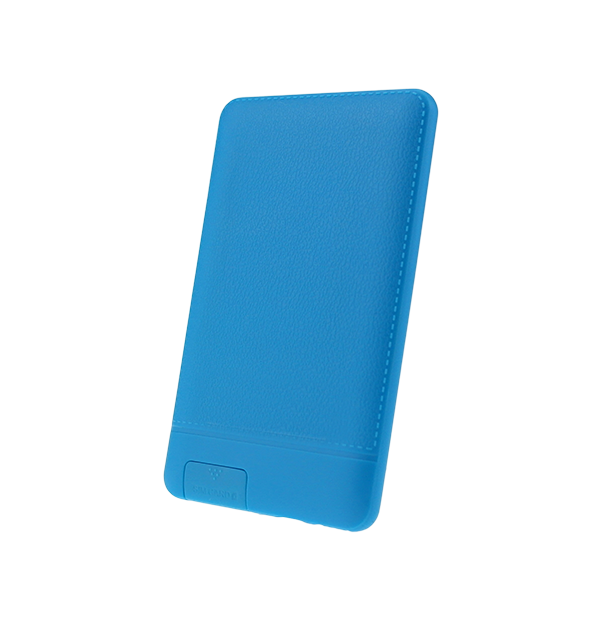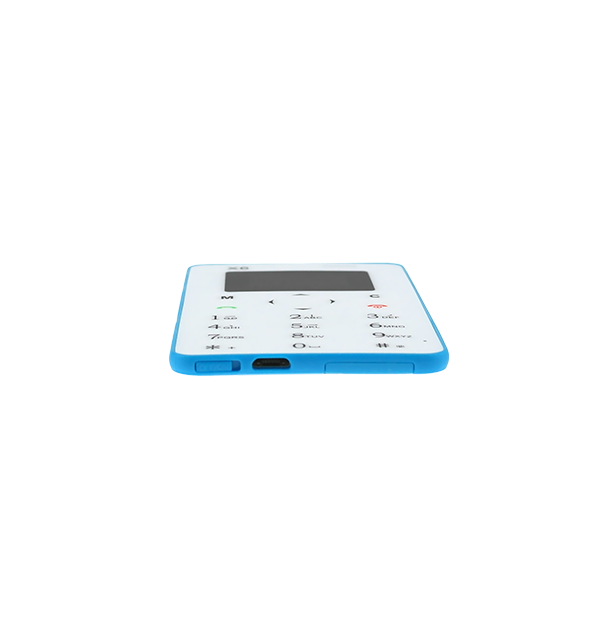 Reduced price!
SMARTPEA X6
Bluetooth synchronization
Disposes of a micro SIM slot so you can send and receive calls, also you can synchronize it via Bluetooth, with your smartphone that will allow you to make calls and receive them, without having to insert your micro SIM.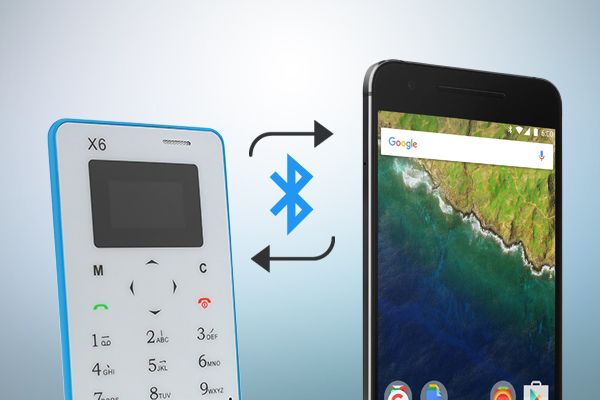 Remote photos
With the Bluetooth synchronization, smart X6 can take control of your smartphone and capture photos. Also it offers you applications for calendar, alarm and calculator.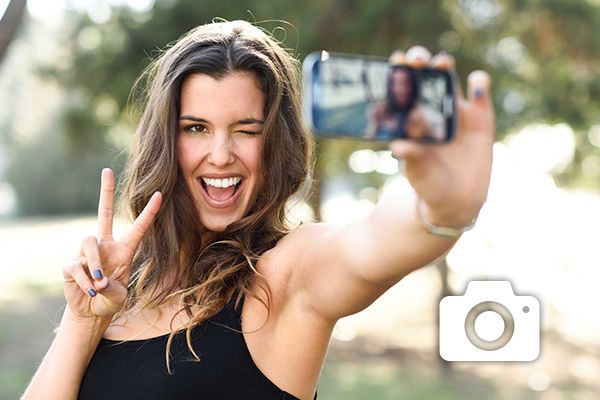 Control of music
Take control of your music directly from smartPEA X6, Bluetooth synchronization allows you to reproduce music from your smarthphone.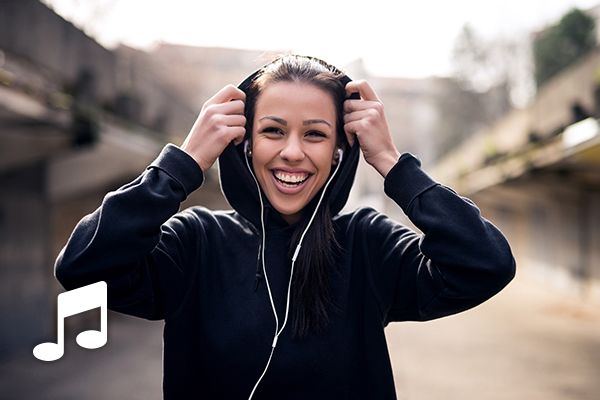 Mini size and comfortable
Ultra thin dimension and a weight of only 28 grams give you lightness for doing sport, and at the same time you can communicate. A telephone the size of a credit card that adapts perfectly to your pocket.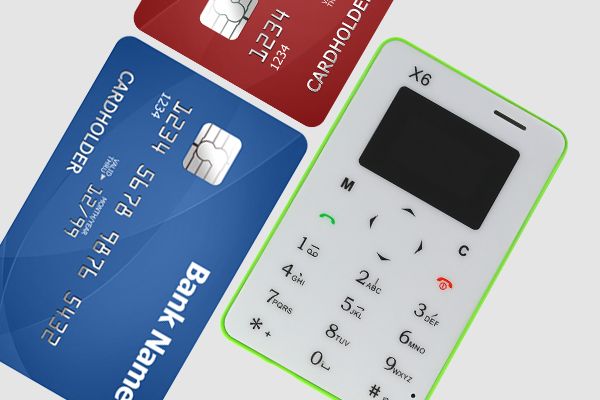 Details

and features

Stay connected with your ultra-slim mini phone with bluetooth sync. Stay Connected
Size: 86.3 x 55 x 5.3 mm
Weight: 28 grams
CPU: mtk6261d
Data transfer: GPRS
Battery: 400 mAh
Slot: Micro SIM
Supported Languages: Spanish, English, French, Russian, Swedish, German, Portuguese and Chinese.
Functions: mp3, bluetooth handsfree, messages, FM radio, alarm and calendar.
Data transmission: USB data transmission lines and Bluetooth 3.0 data transmission
Support of the network: GSM 850/900/1800/1900 mhz
Charging interface: Micro USB 3.5mm
Screen resolution: 240 x 320
Talk time: 4 hours
Standby time: 96 hours
Bluetooth version: Bluetooth v3.0