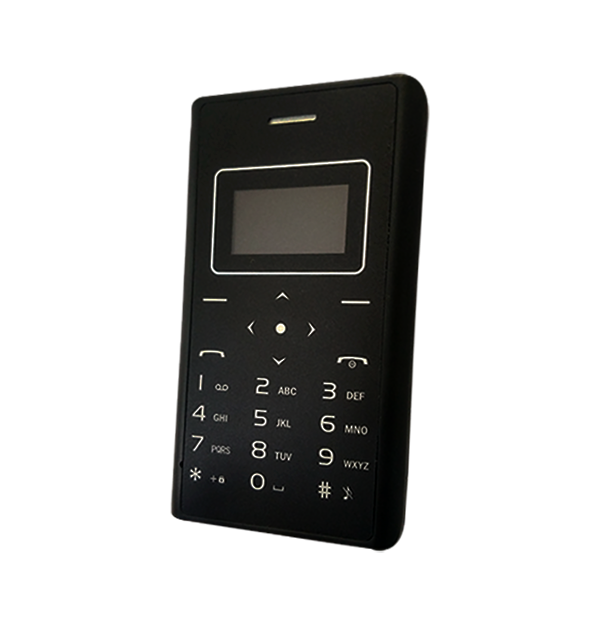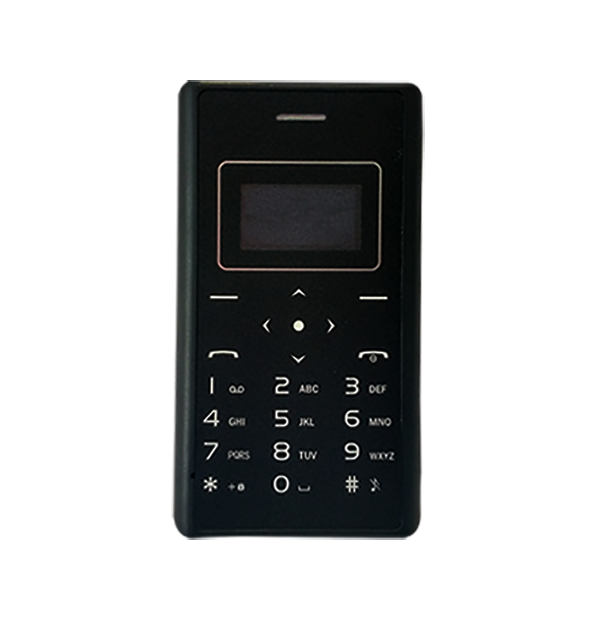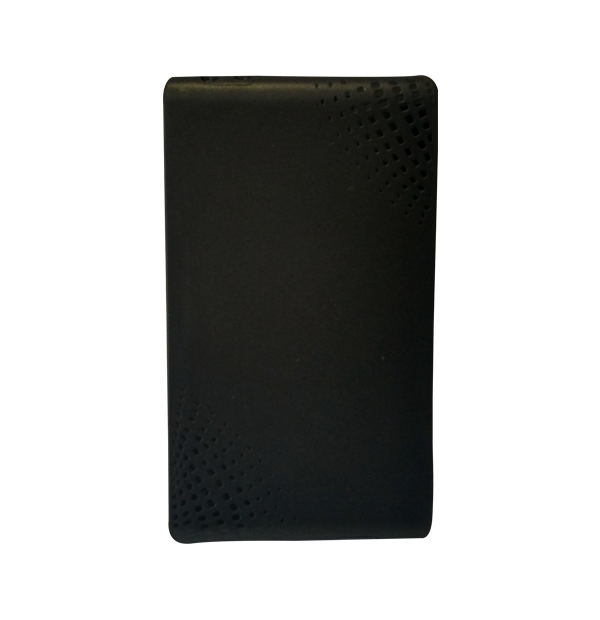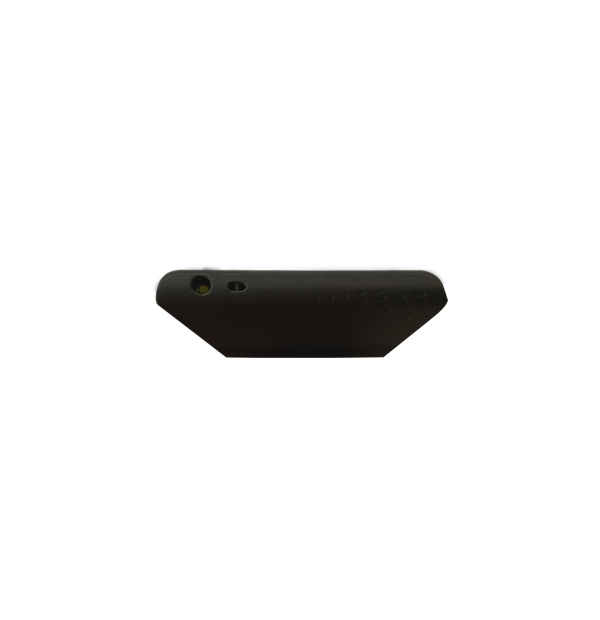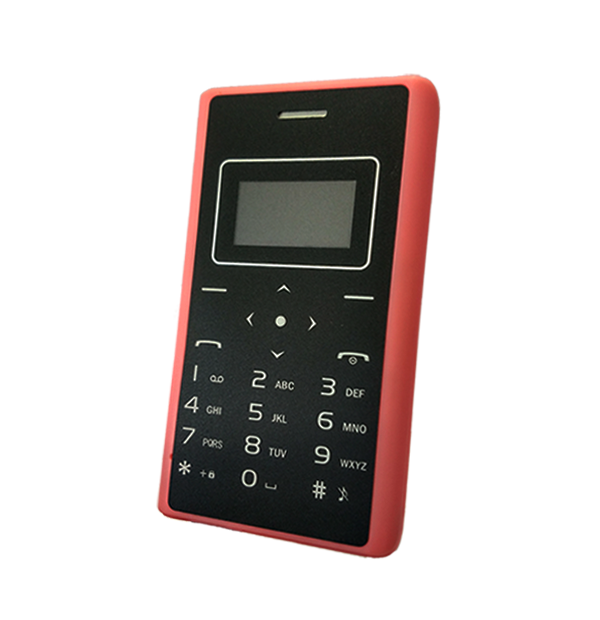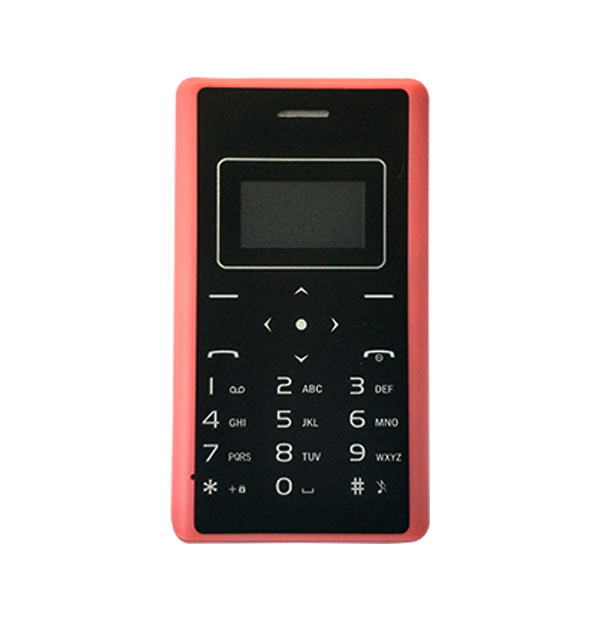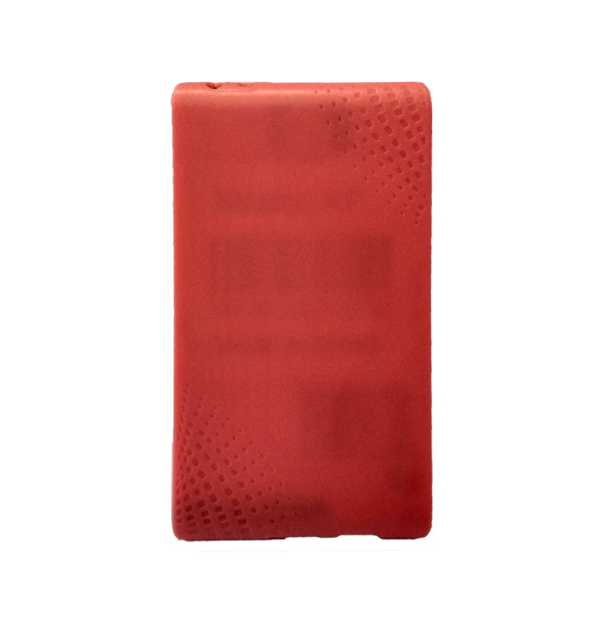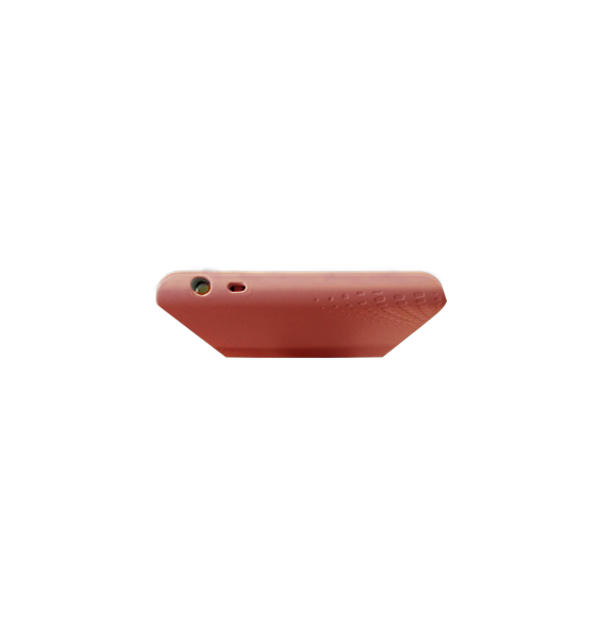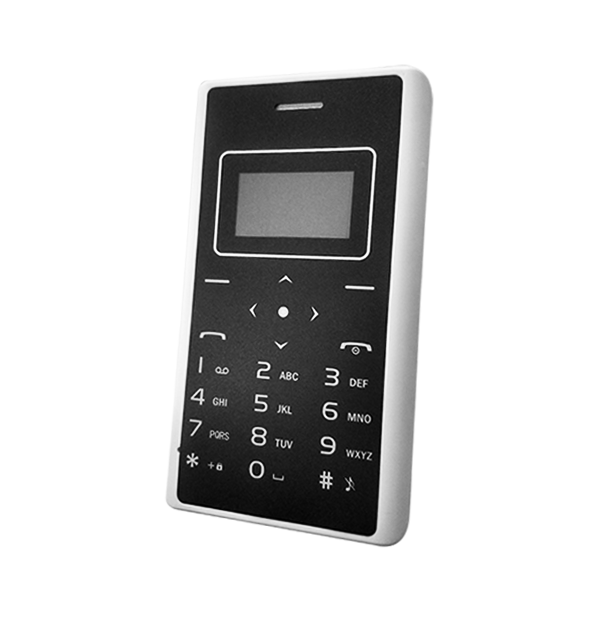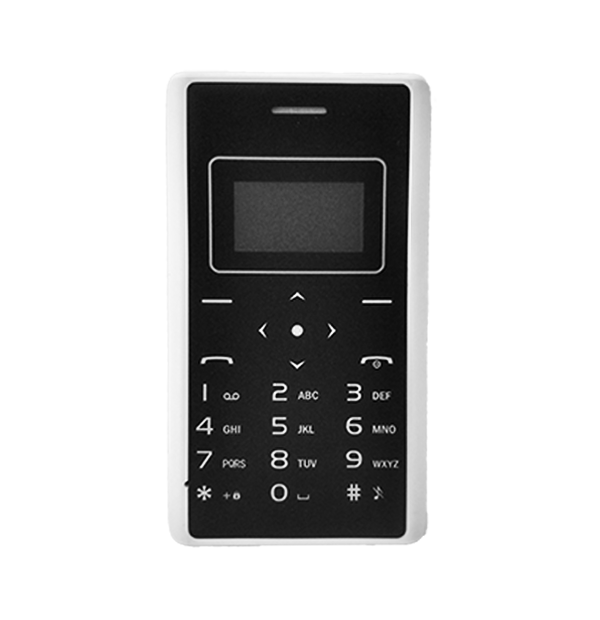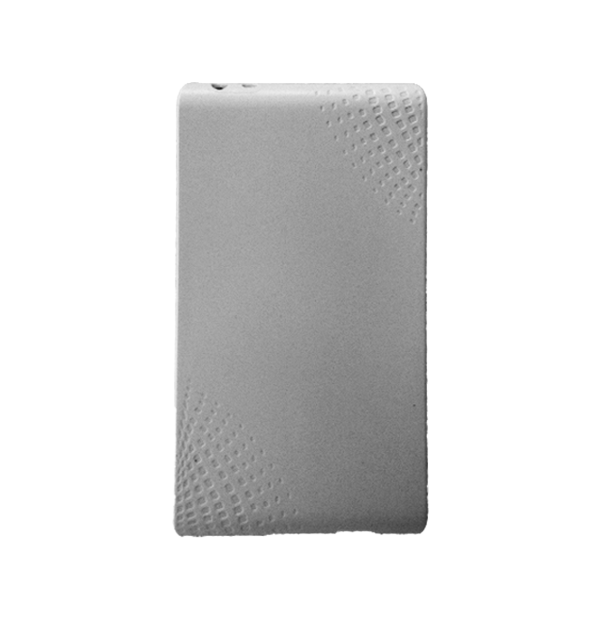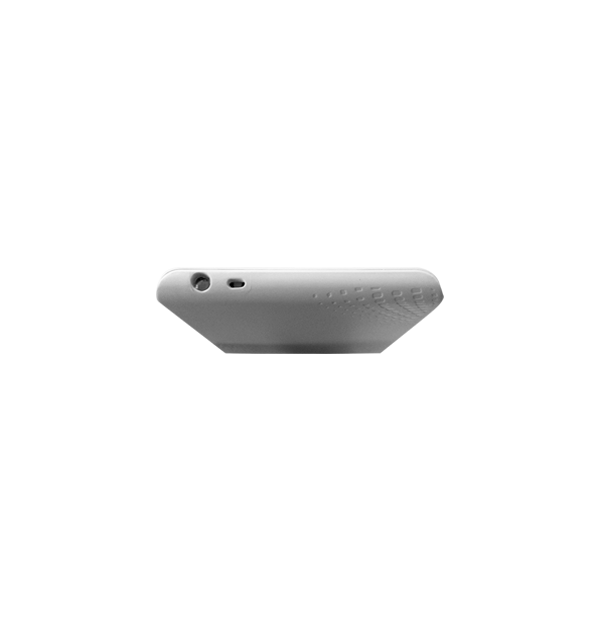 Lantern mode
The superior lest part of the phone, disposes of a lantern. This torch will get you out of more than one spot of trouble. A feature that, thanks to its long lasting battery, will allow you to light up for long periods of time.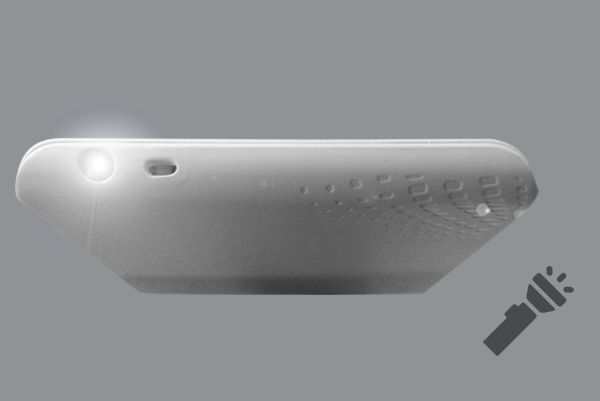 Always connected
Step outside and disconnect completely but safely. The smartPEA X7 can hold 500 contacts plus those you have on your SIM card. Also, en emergency cases, its locatable though the network; GMS, GPRS and Quad-Band mode.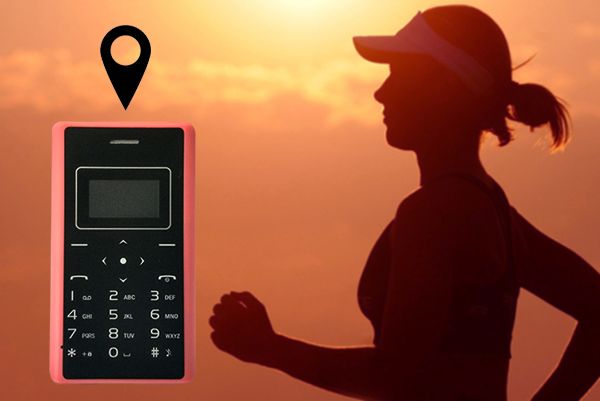 Elegant
smartPEA X7 is discreet, lightweight and above all, attractive. With a weight practically identical to previous models, this last one even more compact in its dimensions: 86x48x5.8mm. Available in different colours, each one with a different design.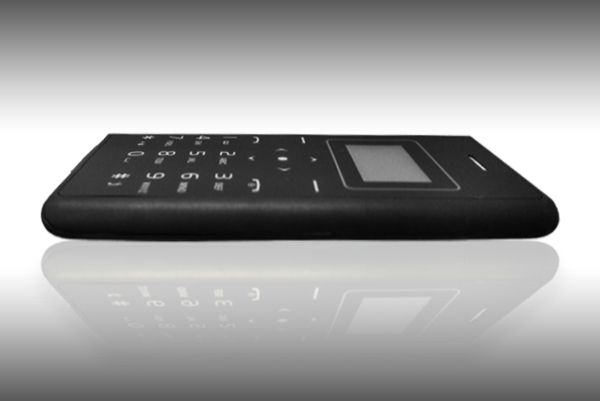 Ally in communication
It is not necessary that we maintain ourselves communicated with the little ones, through an expensive smartphone. A discreet and resistant telephone, with essential features is enough for them. smartPEA is a good ally of communication en camp sites, schools, trips and extracurricular activities.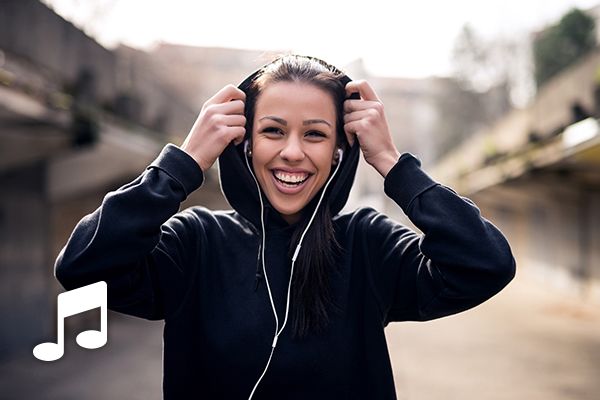 Details

and features

Flashlight mode. In case you need, this phone is provided on the upper left part of a flash light. Ideal for those who practice sports in low light conditions or at night.
Size: 86 x 48 x 5.8mm
Weight: 28 grams
CPU: mtk6261M
Data transfer: GSM / GPRS, Quad-Band
Battery: 320 mAh Li-polymer
Slot: Dual (MicroSim - SD)
Supported Languages: English, French, German, Russian, Arabic, Vietnamese, Spanish, Portuguese, Italian, Dutch, Hungarian and Turkish.
Functions: mp3, bluetooth handsfree, messages, FM radio, alarm, calendar, calculator.
Data transmission: USB data transmission lines and Bluetooth 3.0 data transmission
Support of the network: GSM 850/900/1800/1900 mhz
Charging interface: Micro USB 3.5mm
Screen resolution: 240 x 320
Talk time: 4 hours
Standby time: 96 hours
Bluetooth version: Bluetooth v3.0