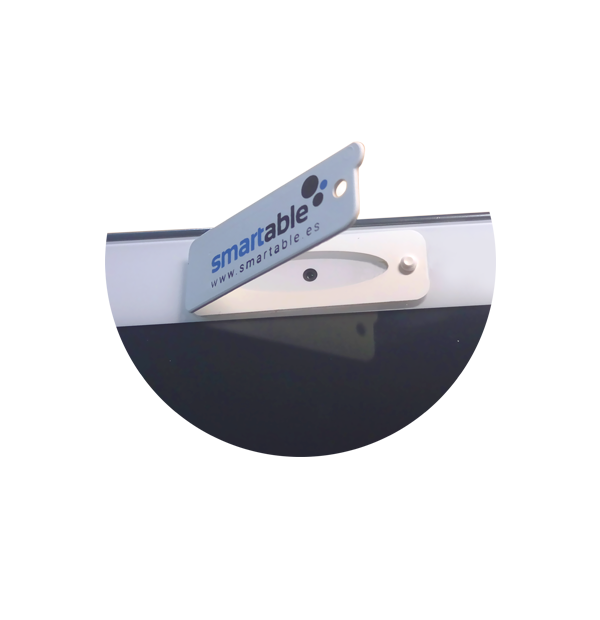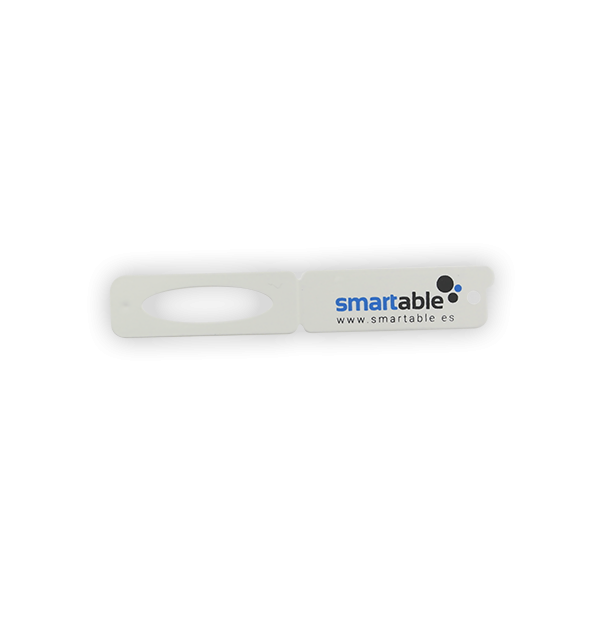 Protect your intimacy
smartSEA is a security device for a computer, laptop or Tablet that will keep you safe from indiscreet looks.
It covers your Webcam (with the possibility of using it whenever you want) thanks to its open-shut system.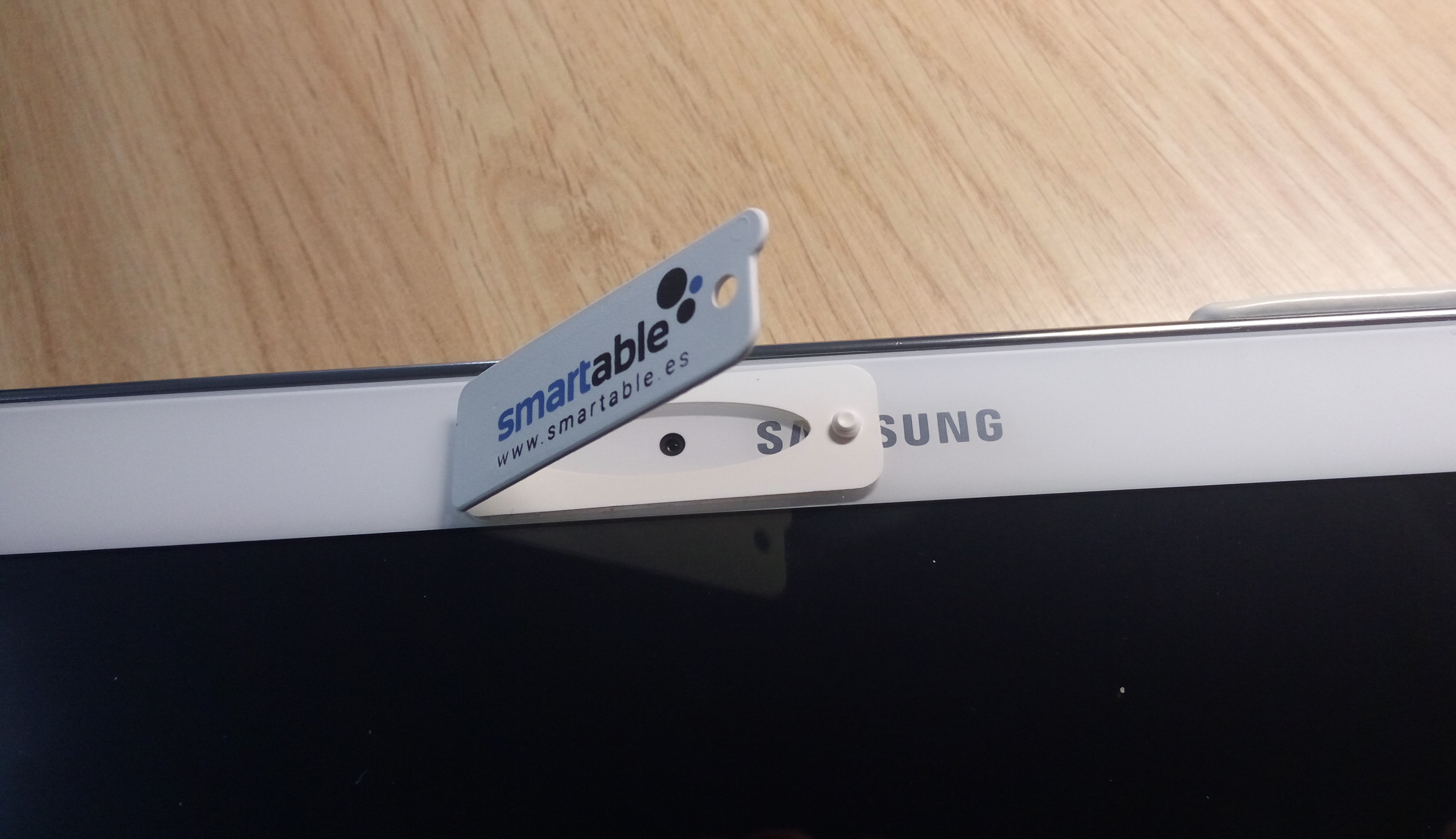 Personalize it for FREE
Be original and do not give away the typical pen or other souvenirs.We personalize these miniwebcam-stickers with your logo.
You can send us the design of your logo or the phrase you want in your smartSEA without additional cost (minimum order at special price 1000 units)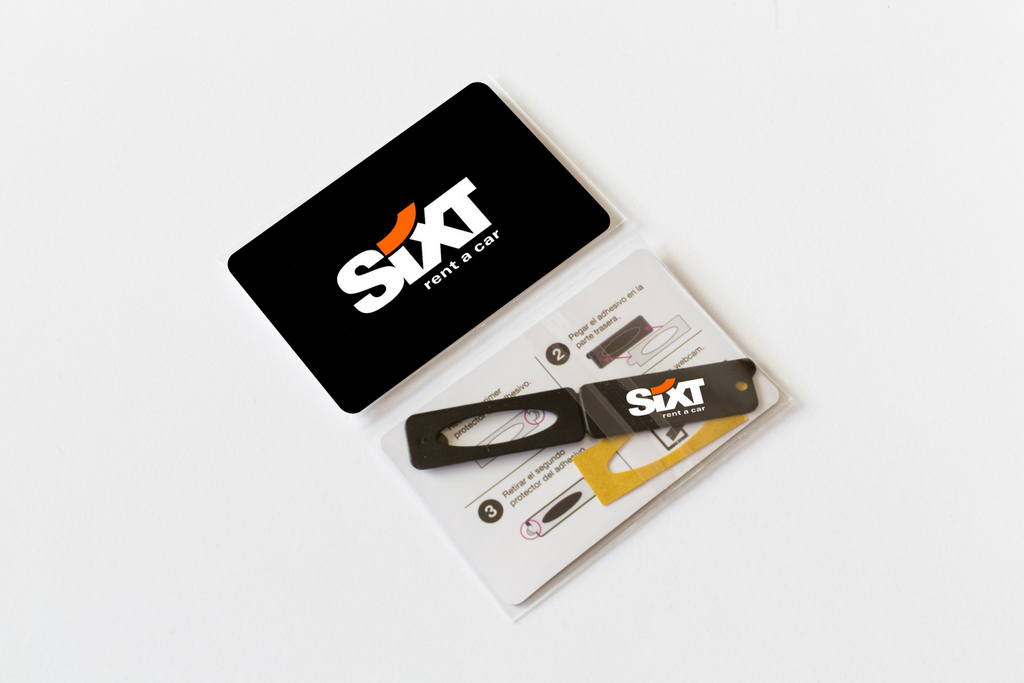 They will not forget you
We, customers, are all accustomed to receive pens, diaries, post-its etc from companies.. But smartSEA can be that perfect little gift for your customers or potential customers. Useful, attractive and original.
Your brand will be in front of them when you take your portable devices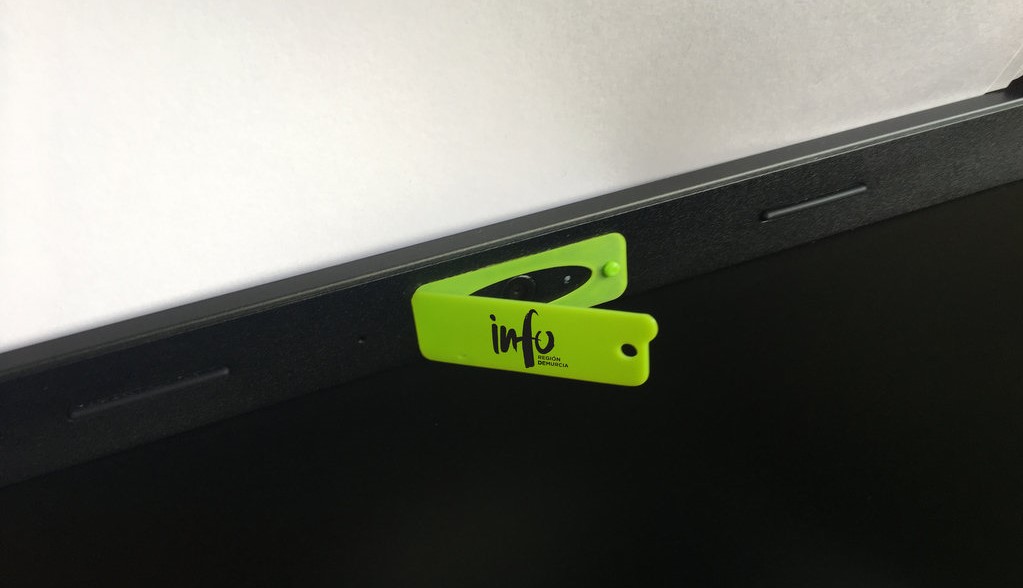 Control what they see
Nowadays, a malicious use of technology could lead us to an unimaginable situation, in which we could find ourselves being blackmailed by digital offenders and criminals, that take videos and photograph in the intimacy of our home through a Webcam.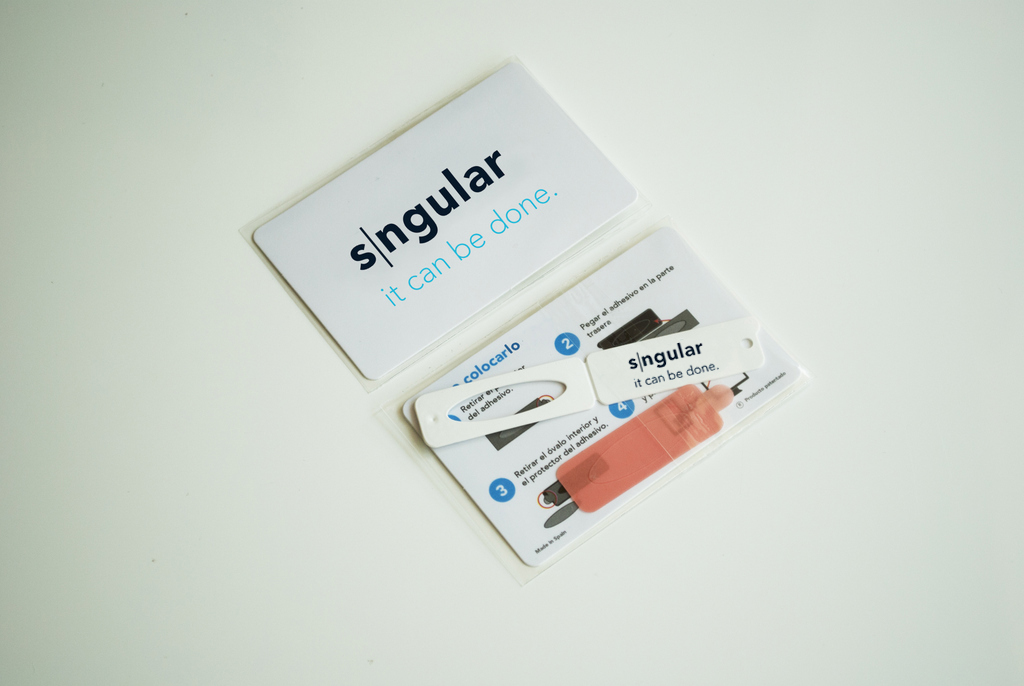 Details

and features

¿Any questions? Ask us. This is the perfect gift for your leads and employees, smartSEA a security + marketing dispositive.