Have you ever asked yourself…a WEBAT weird story
09/05/2018
Have you ever asked yourself: What differentiates two shops that sell the same product?
Is it the price? Is it the product (although they have the same or very similar products)?
Stop to think about it, for sure you have ever decided to back to a specific place because you felt well, taken care of you, or where that nice girl or boy made you smiling.
Are questions came to my mind when I get in that shop ... Why have I chosen to go to that place and not another?
The beginning of a weird day ...
I woke up full of energy even though yesterday I went to bed really late :(), I grab the mobile It's 7:05 AM! While looking at the notifications and Oops! only 15% battery left, you should start charging your mobile "
Did not you put it to charge all night? Why has not been charged? Just today I have a lot of things to do away from home ...
I take a quick shower, have a breakfast and go to work with a 24% battery (at least it has been loaded a little while I was preparing to leave ...)
When I left work, I met with some friends I had not seen in a while. We've spent all summer working and we have not had time to drink a beer ...
I take the mobile out from my pocket and I see that it is still alive!
Okay, I have 50 thousand messages in the whatsapp group and I find out that they have been somewhere else, we have never been there before.
"Why do they always change the pub at the last minute? ... and I have few data traffic left"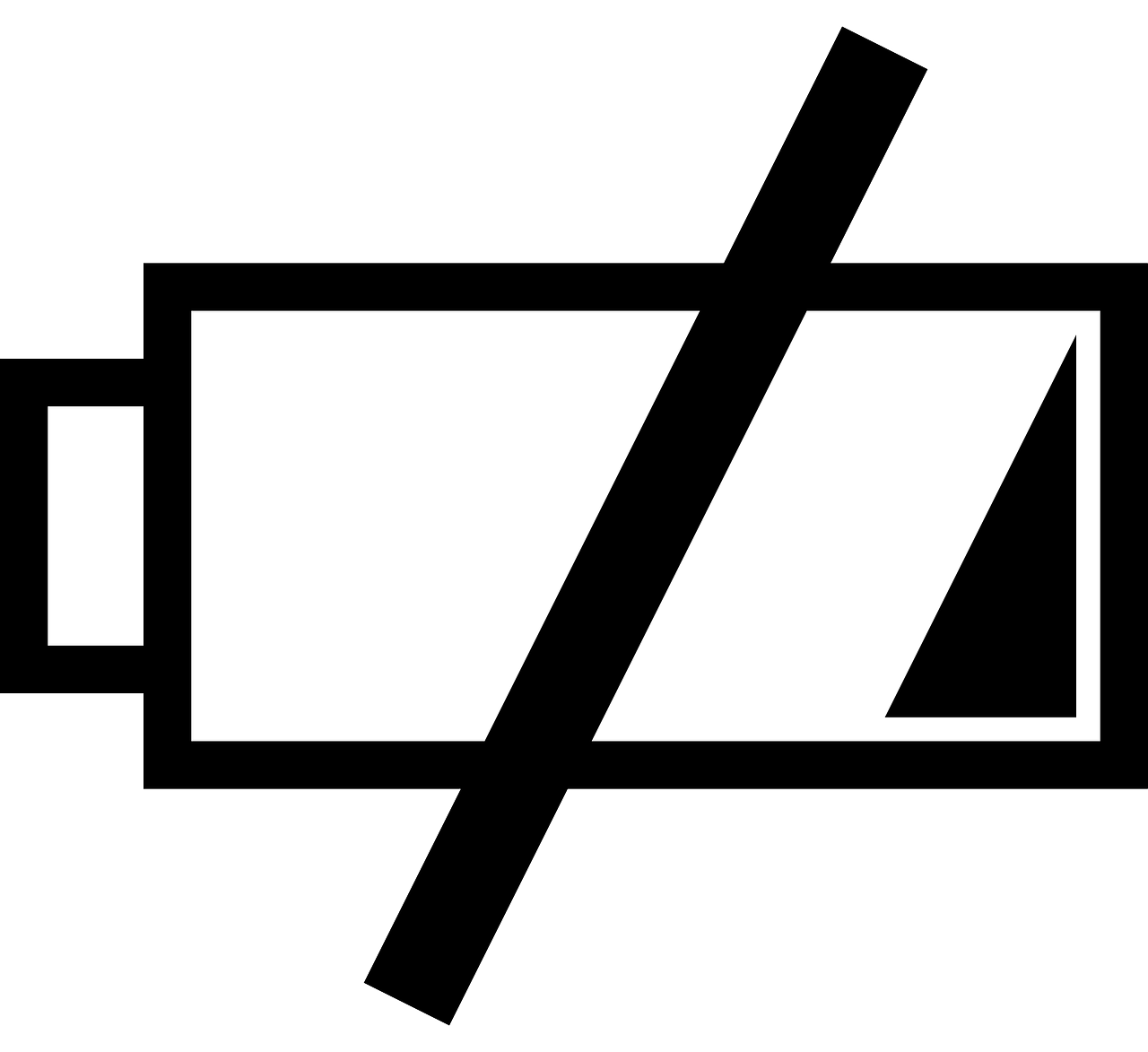 I arrive at the place and I do not see anyone. The pub was an area a bit far away from the center, but had a good atmosphere and live music.
The pub was very pretty and modern (perfect to take a pictures for my Instagram account).
I pick up my mobile and start reading the group's messages again. Another mobile alert jumps me "Limit of data, you have spent more than 80% of your data bonus"
Well, I have almost no data and everyone is in late.
I go to the bar and ask the waiter if there is wifi in the pub, and if he could give me the password.
He replies that they do have free wifi, but he does not need to give me the password because it would not be very safe for my device or for the others connected to that network.
Wifi secure?
With all the news that comes out on the internet of files or photos leaked / stolen, conversations etc ... I prefer not to risk myself ....
To get safe Wi-Fi I just had to follow some easy steps: I turn on the wifi, I connect to the network called as the pub name and it takes me to a super cool customized page with SSL certificate (so nice!), I type my mail and a message tell me tht will send a password to my mail account. Now I got the password and that's it! I'm connected to the free WI-Fi.
But this does not end here, when I back to the table , the "napkin box" call my attention because I see that they have USB plugs. worderful! When have we updated so much?
Can I also charge my device for free ?! Of course yes haha
While my mobile is charging, I call the waiter again to order something to drink while everyone is coming. So nice! He bring me a beer and one free tasty entrance (it seems that bad day is turning into a lucky day).
The live music show was very good and all the bad luck happened so far was solved in this amazing pub. Now this pub is at the top of my rankings as the first place I would choose when I have a meeting with a client / friend or just want to relax and drink something good.
Innovation does not have to be expensive or complicated, but designed to improve and be different from the competition. This pub is a clear example of differentiation and innovation.
Always try that your customers have an unforgettable experience when enjoy your service/product, of course they will back!
A happy customer assures you long-term business.
In the story we talk about a pub, but it can also be a restaurant, event or coffe shop.
There are many ways to switch on the innovation. Smartable got this spark to do that: WEBAT.
WEBAT is no longer the fusion between wifi + portable battery. It's not all, because thanks to those two "functionalities" we can do non-intrusive marketing action to reach many objectives.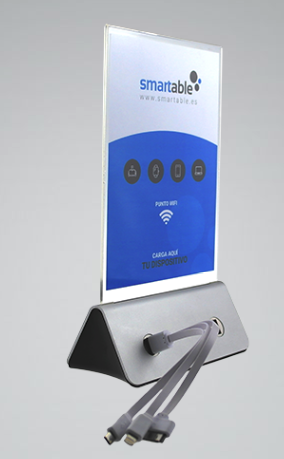 WEBAT provides a full customizable page : when you customer typing his mail allows the owner of the pub( restaurant, hotel,etc..) to promote his service. Once the owner get the mail of the customers can send y share prizes, offers to regular customers, surveys, ask opinion on new ideas and see if it would work getting statistics data.
If you want more info, get in touch with us without any compromise and we will be happy to give you all the answer and details about our services, how them work, prices etc..
You can send an email to hola@smartable.es or contact through the contact form.