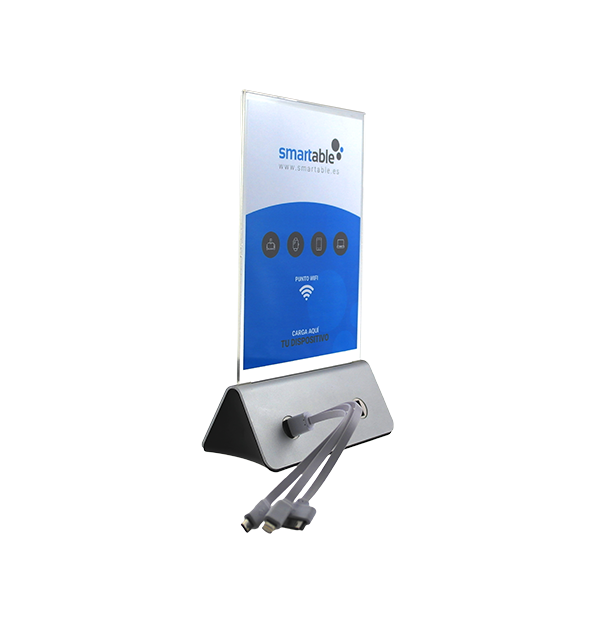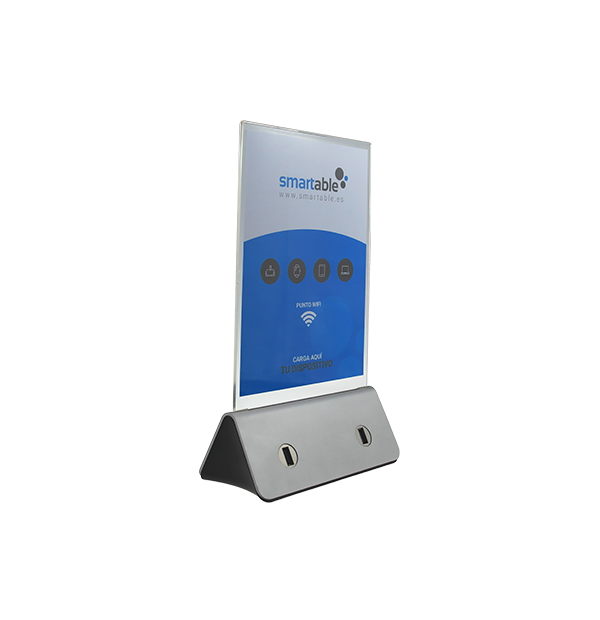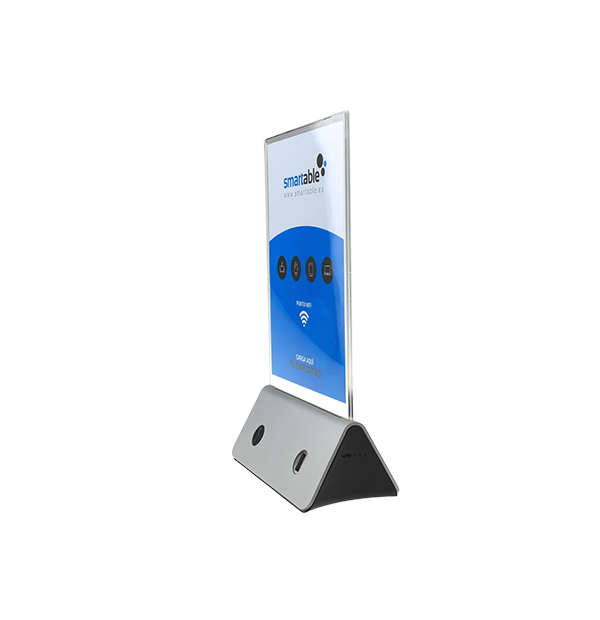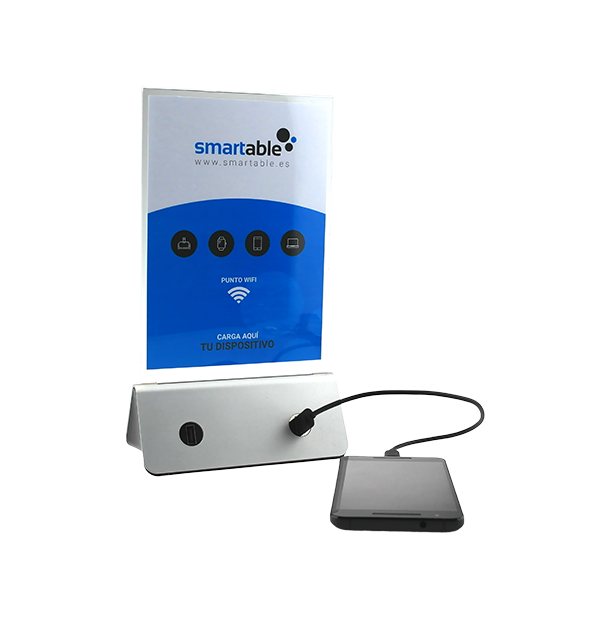 ADD VALUE TO YOUR BUSINESS (FRANCHISES, BARS, RESTAURANTS ETC ...)
Portable charging station
10,000 mAH battery and high charging speed are just ones of features offered by smartBAT station. 4 integrated USB outputs guarantee full satisfaction of those customers want charge their devices without moving from where they are, or have to look for plugs as if they were playing " hide and seek". smartBAT is easy, fast and immediate.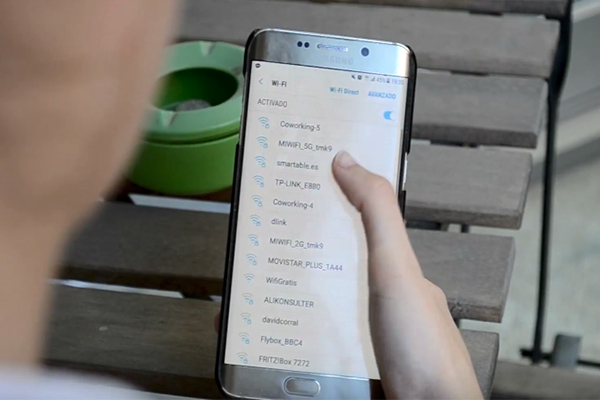 A great marketing tool
smartBAT is not just a useful service you are offering to your customer but could be great idea to improve your business as entrepreneur.
You can combine it with marketing actions : completly customizable could be use an such different way to reach your purpose. For example you could use it as tool for advertising, or placing a menù (in the case of bars, restaurants, coffee shops, etc.).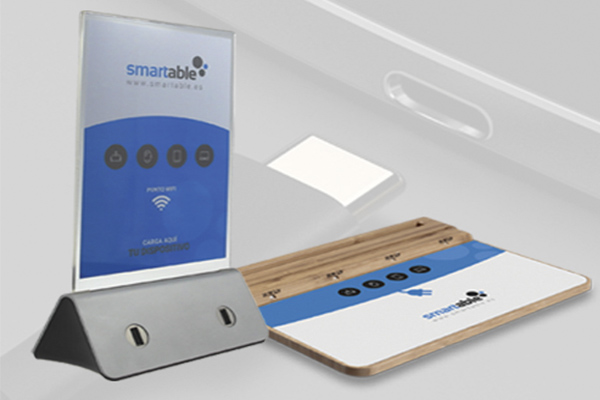 Easy, fast and visible
Your customers will be able to charge their phones safely and be alert in case someone calls them. We have no doubt that it's perfect if you're away from home and need to be connected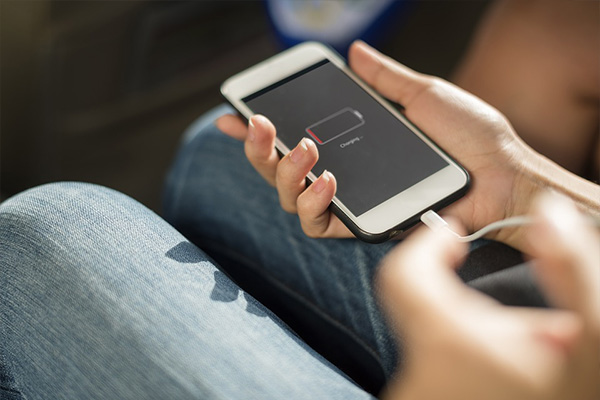 Details

and features

Want to ask us something? Ask us . Offer an extra service to your customers with smartBAT. It's cheaper than you think.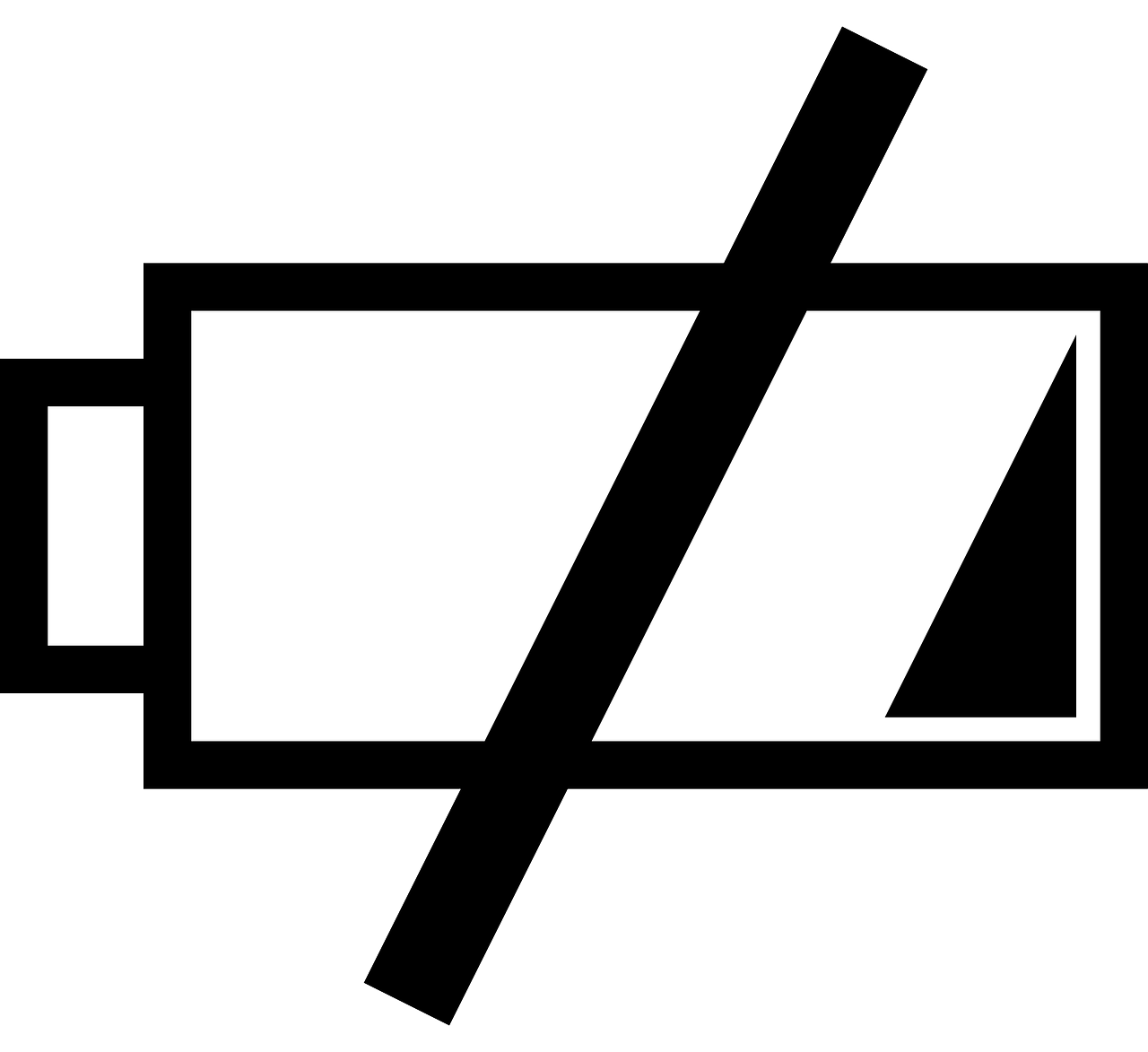 DO YOU WANT TO CUSTOMIZE SMARTBAT WITH YOUR DESIGN AND LOGO?