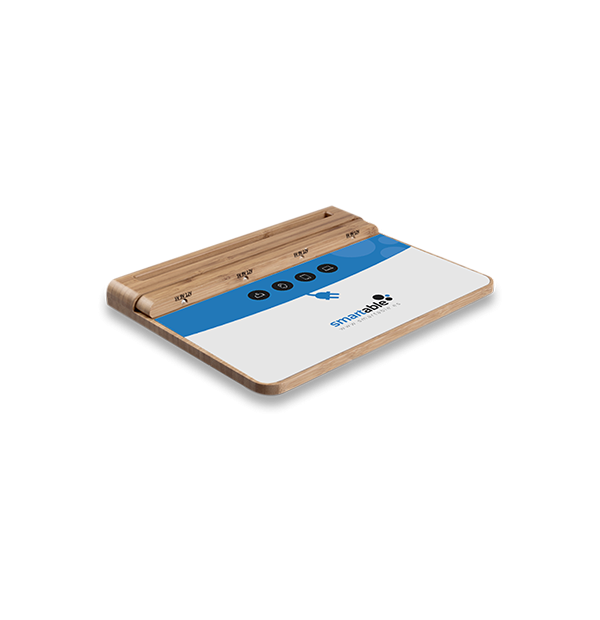 Elegant design
This fixed charging station designed come in elegant bamboo style, provides a high charging speed and 4 USB outputs.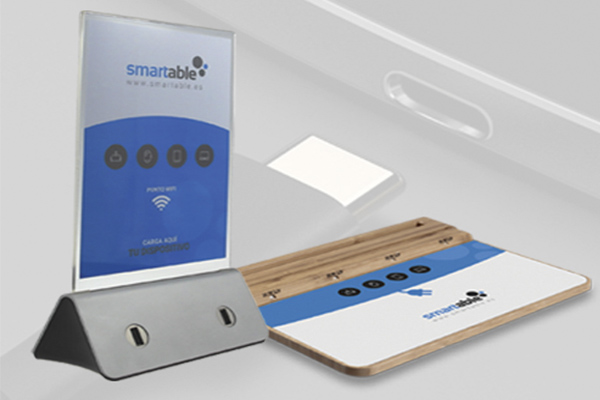 Easy and confortable for your customers
It is easy to use, comfortable for you and your customers, you will give them the possibility of charging their devices when they are in the office, waiting room, etc., without having to look for plugs on the floor.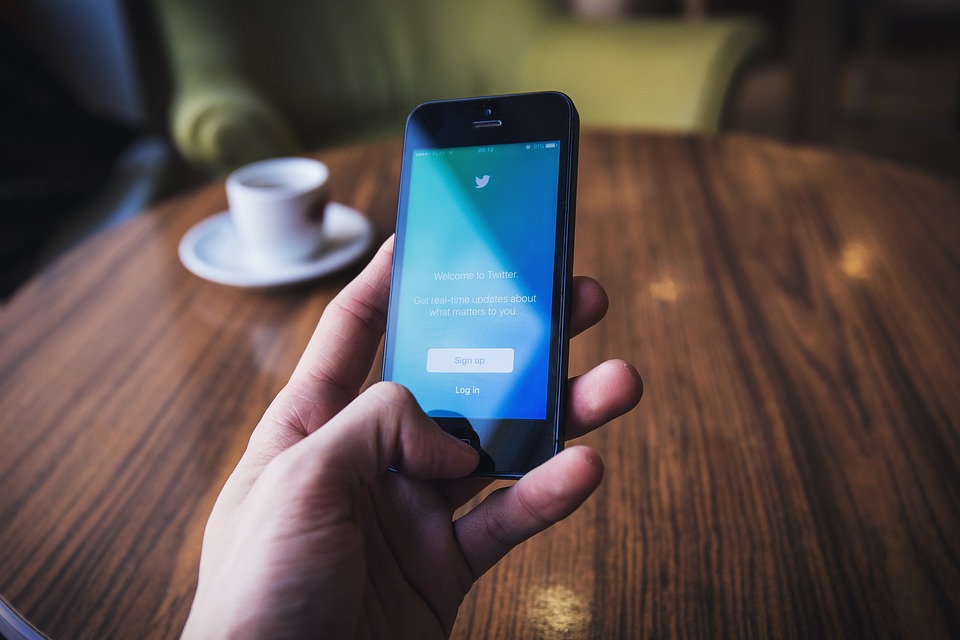 Personalize it
Customize this fixed battery with your logo, advertising or whatever you want.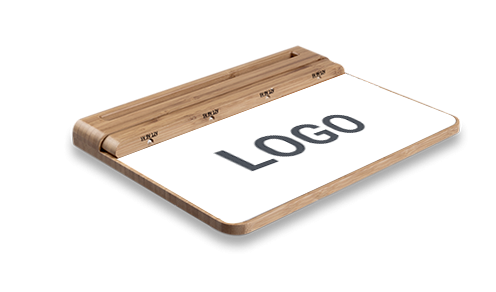 Details

and features

Do you have some questions? Ask us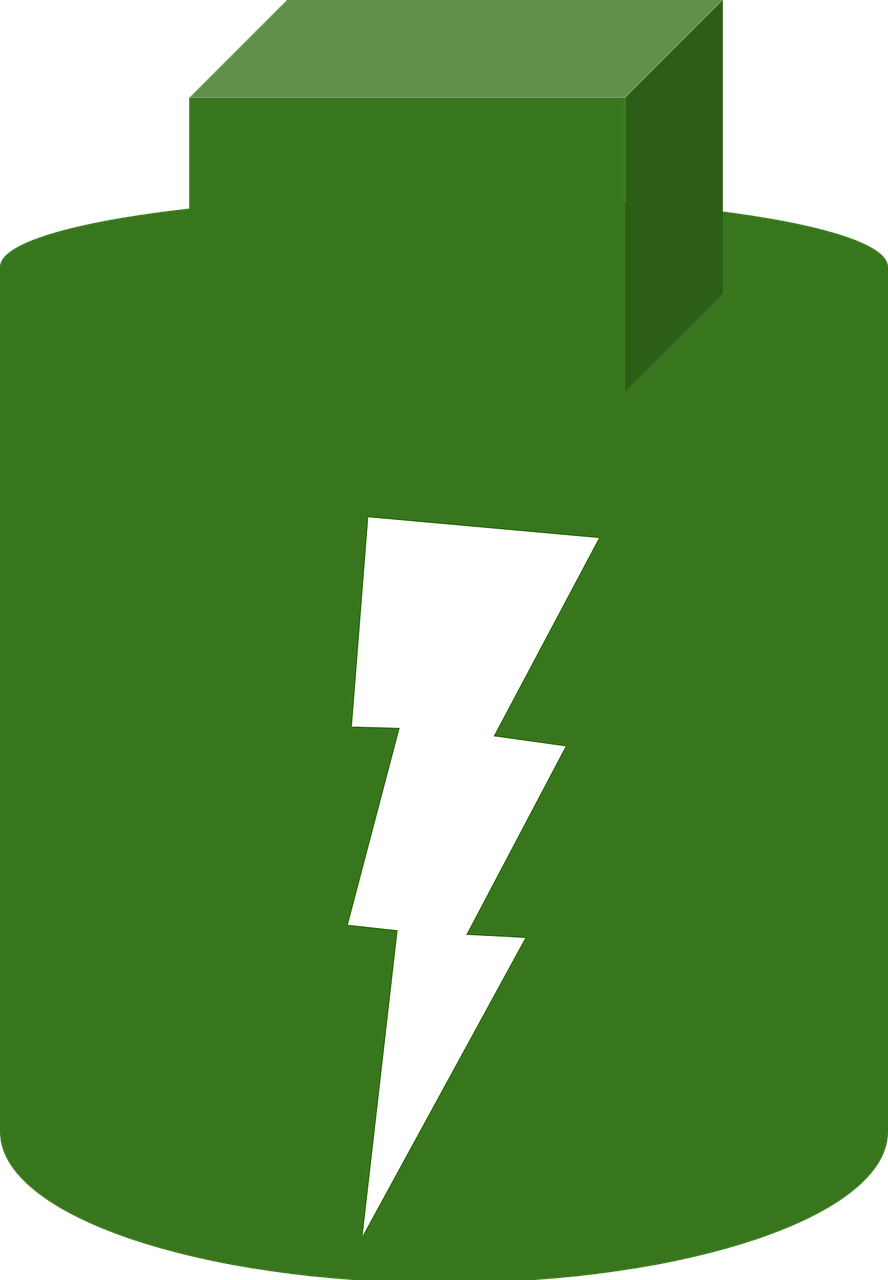 100% battery
DO YOU WANT TO CUSTOMIZE SMARTBAT WITH YOUR DESIGN AND LOGO?