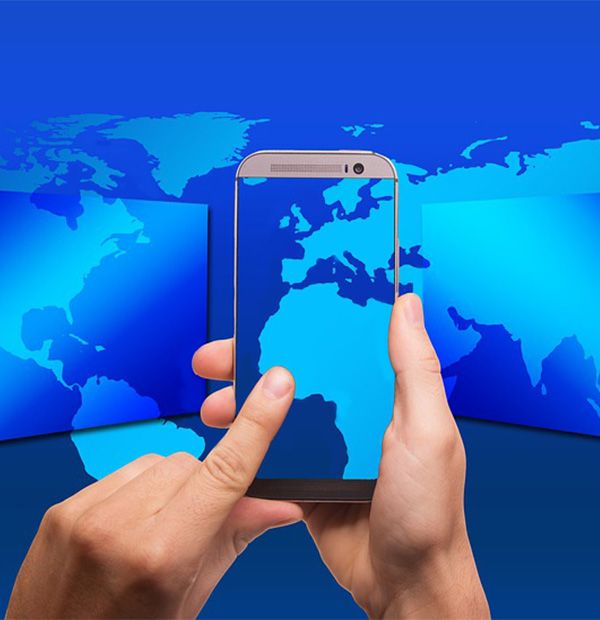 Digital telephone redirection service
Telephone redirection service designed for multinational companies. This digital telephone redirection service can be provided anywhere around the world. Your customers will always be redirected to the same and unique number you chose.
In this way you will no longer have to worry about making or receiving calls from other countries, saving a lot of money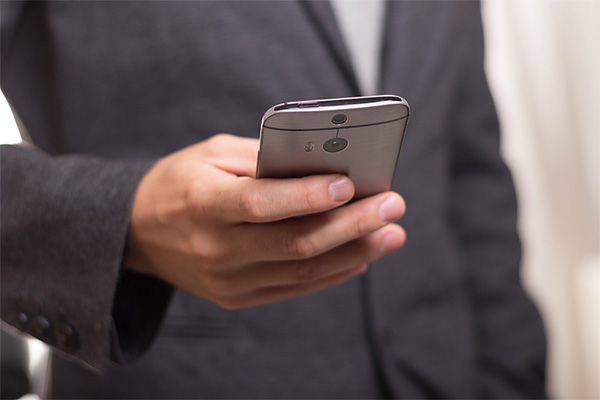 Real time statistics service
smarTea provides real time customized dashboard to monitor statistics and data about your business.
Thanks to smarTEA you can select which data must be shown on your dashboard: Do you want to know which franchisor is getting better results? Do you want to know which product is bringing you the most benefits? Where are your customers calling from? etc... Now you can know!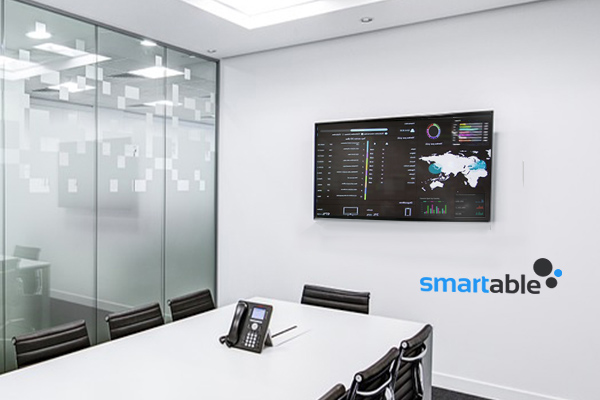 Take control of your international franchise
If you establisehd an international franchise business based in your country , thanks to smarTEA you can provide a different telephone number for each franchising shop around the word but when people call those numbers, they will be automatically redirected to your customer service center with no cost.
Simple and fast solution for your business.
Also, smarTEA allows you to control the performance and the quality service provided for each of your franchising shop as we said before.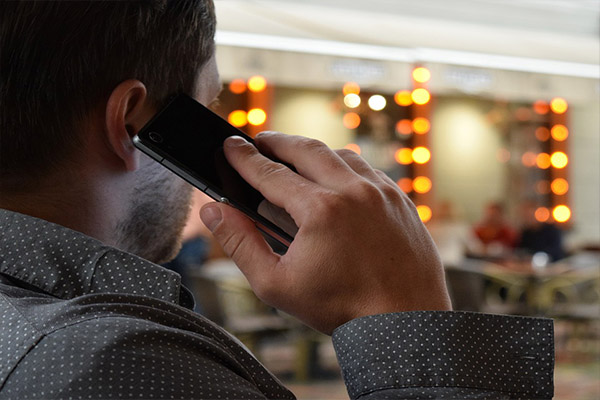 Leads generator (potential customers)
Our smarTea is a "lead generator". You can collect statistics and data from all customers or potential customers who are contacting your company to request more information about your product / service.
If you have an exporting or importing company smarTEA could be vey interesting for you!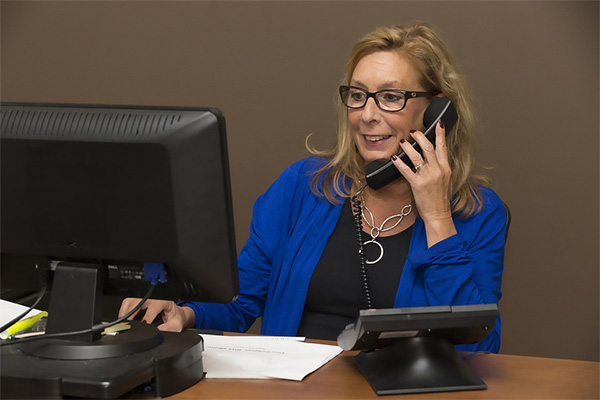 Details

and features
smartTEA is not a simple telephone redirection.
This service allows you to publish a mask phone number whose destination is the real number. Receive call alerts and execute others actions to easily collect statistics and analytical data of you business.