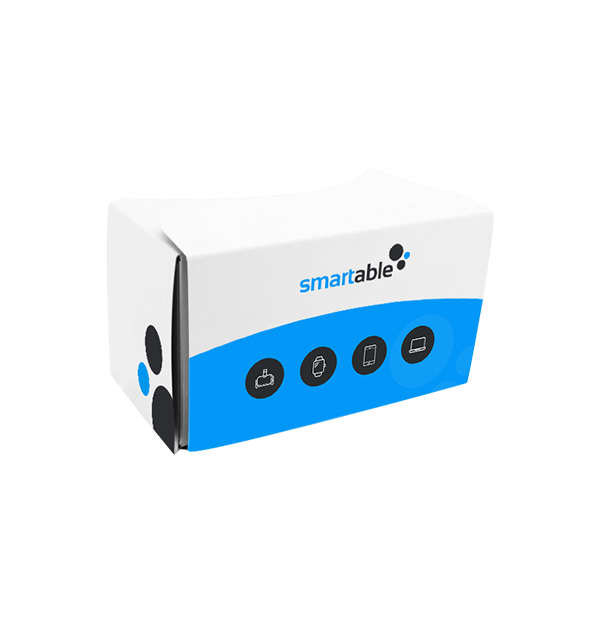 Virtual reality for everyone
From entertainment applications to didactic material. Live the experiences of virtual reality in a simple way, fun and for everyone.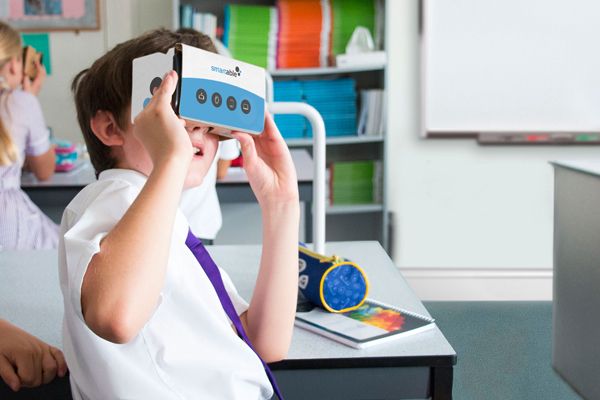 Multiple compatible applications
Many applications offer you infinity of surrounding experiences. Enjoy the virtual reality of videogames, or explore the most incredible places in the world.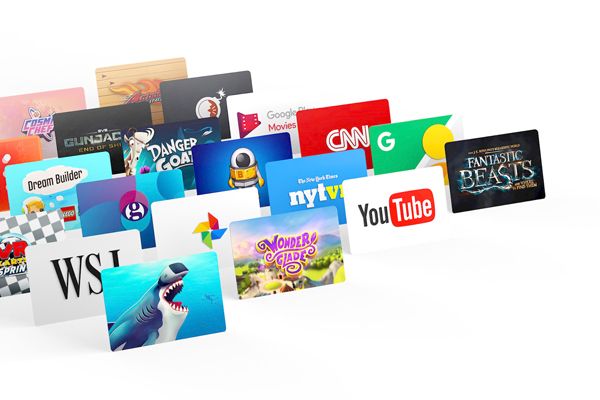 Customizable
Customize your smartWINGS with your design and logo.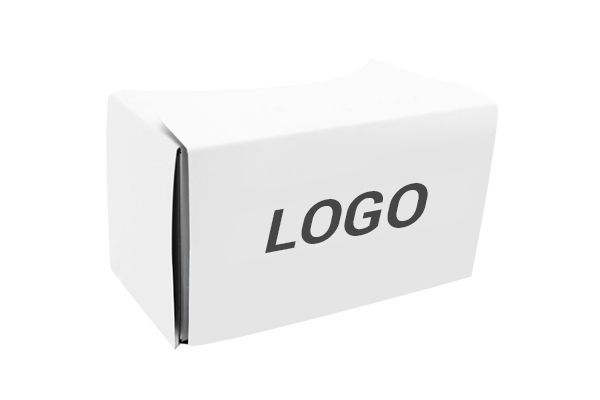 Details

and features

Virtual reality glasses with a goal: garantee the best virtual reality experience.¿ Do you want to try them?