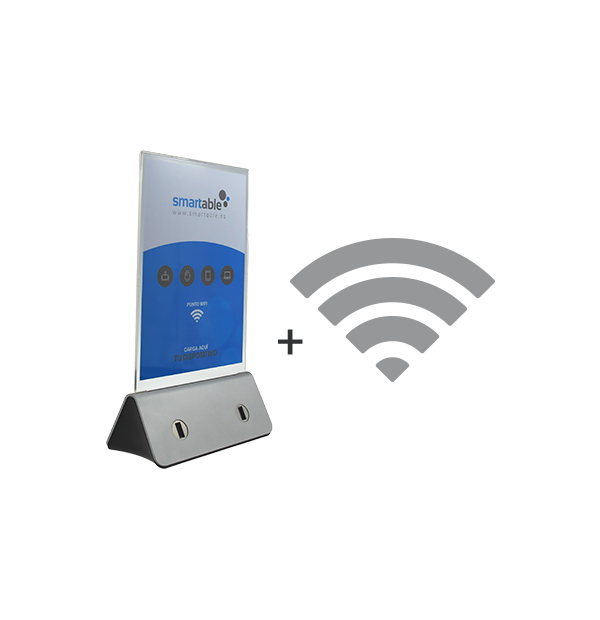 Portable wifi + battery charger
WEBAT combines a totally secure Wi-Fi marketing service to collect data, place advertising, etc., with smartBAT, a perfect portable charging station for those customers who need to charge their devices.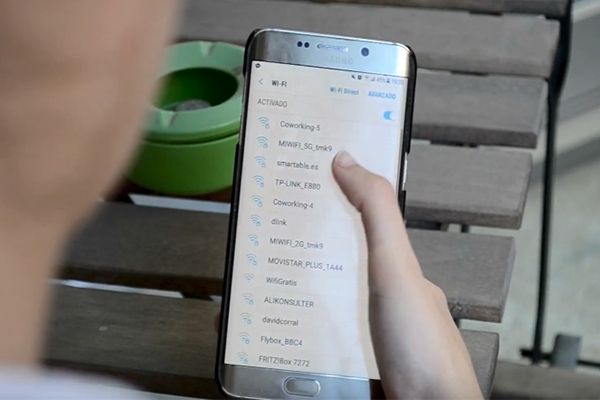 Statistics, marketing and more
You will collect emails, and data from potential clients(free of charge and legally). They enter the page, register their mail or name and once that is done, they have access to your protected Wi-Fi network fo free.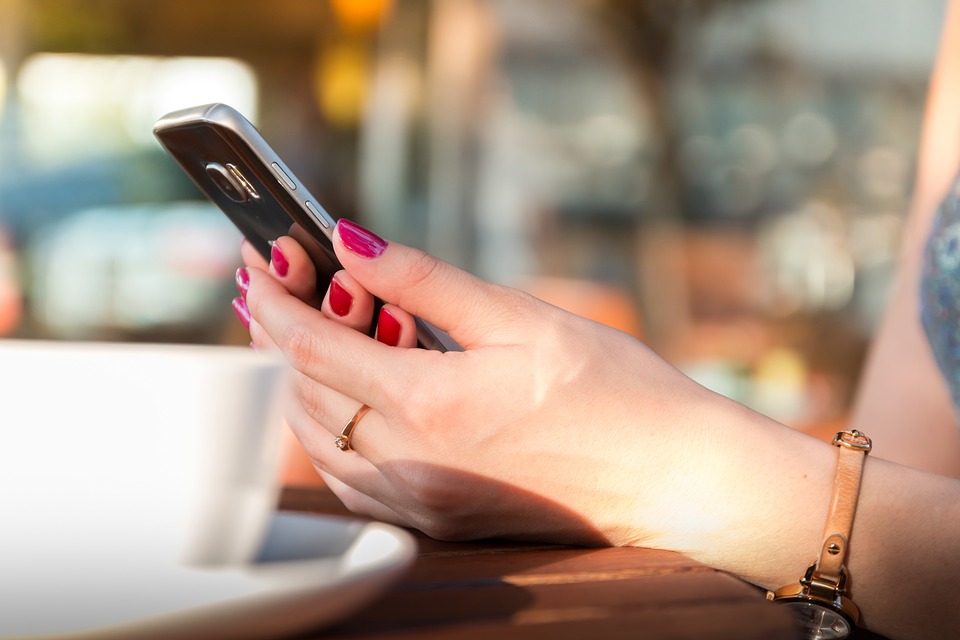 We ❤️ Battery
From the fusion of our two smartWE and smartBAT products, WEBAT was born. Who would not like to have free Wi-Fi in any establishment and be able to charge your mobile?

Details

and features

¿Still in doubt? Ask us for more info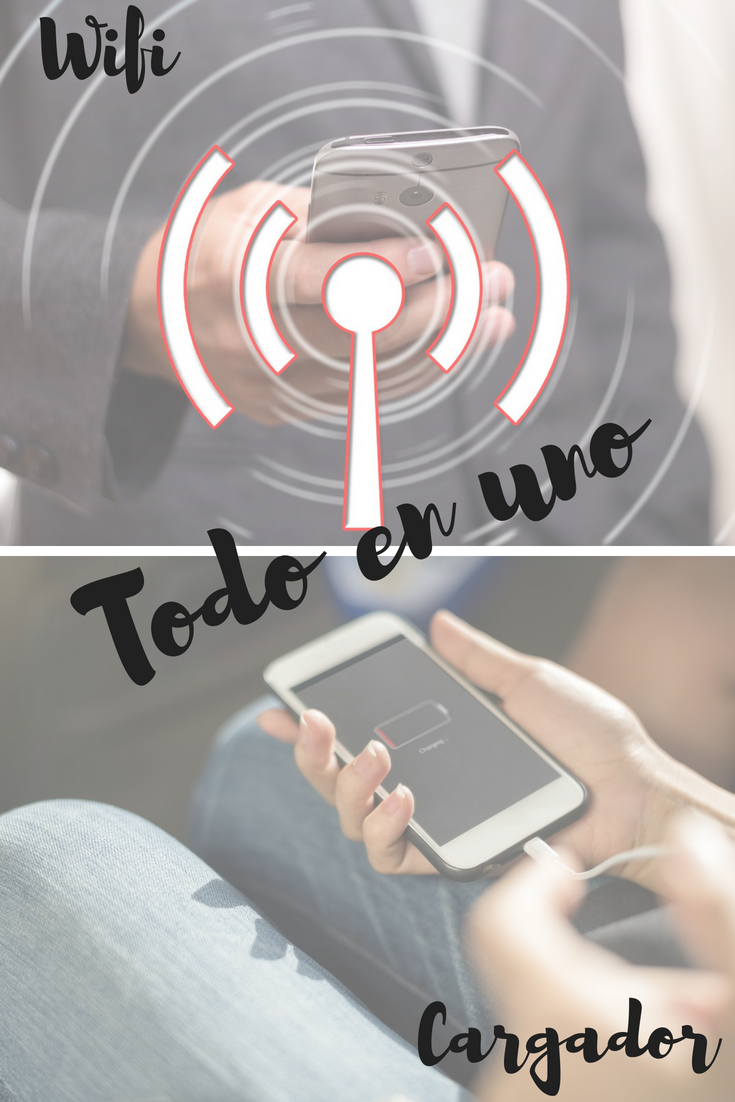 ¿DO YOU WANT TO CUSTOMIZE WEBAT WITH YOUR DESIGN AND LOGO?