The idea that lead to smartable emerged in 2013, motivated by the appearance on the market of new gadgets and their capability of connection to the internet.
We have been incorporating products and services, new and innovative, to bring unique and modern products to our clients.
Today, we carry on searching for agreements with manufacturers, distributors and collaborators, ready to join our network: we are the nexus between the quality product and those that decide to sell our products en their physical stores.
Our e-commerce, apart from being a showcase, emerges as a support tool, to clients and firms.
In our wide portfolio, we have customizable products for companies and ideal tools for modern marketing.
Products for consumption like a smartwatch that helps you to count your steps and your pulse, while you talk on the phone o take photos; mini telephones to assure you connection when you do sport.
We offer services like charging stations (customizable), a marketing-wifi service for your establishment, o even number redirections.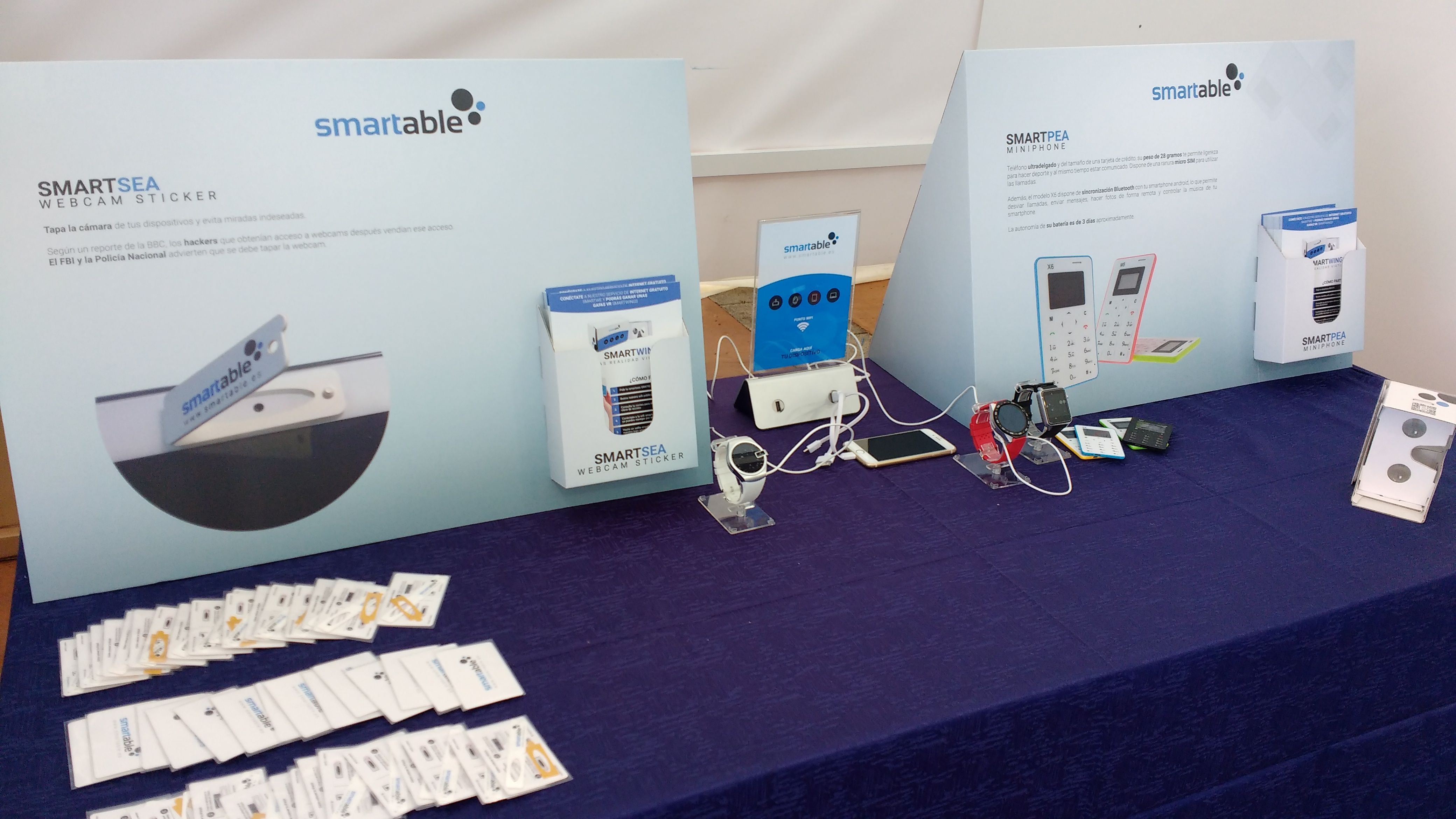 Image 1: products of Smartable in the Feria del Corredor Santa Pola, january 2017
But that's not all, at smartable we work every day to make us a known brand and help clients to resolve their problems, with the most innovative technology.
For this, we have assisted a series of events and fairs around the whole of Spain, here are a few of them:
Feria del Corredor de Santa Pola,
- Media Maratón de Castellón,
- Expofranquicia de Ifema en Madrid junto a la ExpoDepor,
- Carrera Popular en Ontinyent
- 3ra Jornada de Liga Combate y Poomsae de Taekwondo en Valencia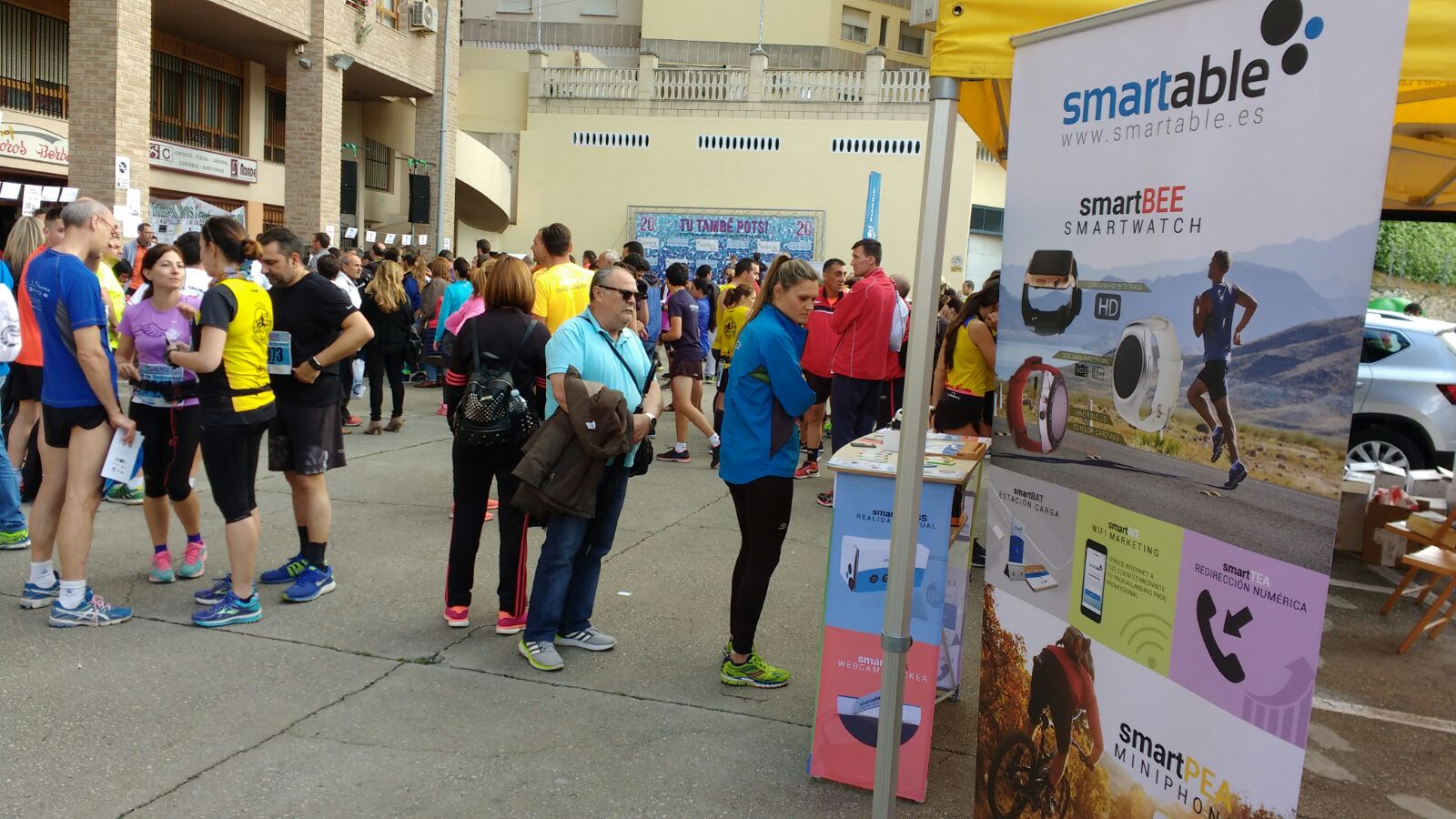 Image 2; smartable at Carrera Popular de Onteniente. April, 2017
In each event, we have acquired new knowledge about the market and our clients, and we proceed to apply that to our products.
Our effort and the enthusiasm of our team are starting to bear fruit, with new ideas that we launch to the market with excitement, transformed into new products.
Proud to have been nominated at the eAwards in Barcelona in March, in the category of ·"eCommerce - Innovation".
But none of this would be possible without you, many thanks for trusting in smartable. We want to become part of your "internet of things": take a look at our portfolio.
We are working on new and exciting projects that will soon be available here, on our website!