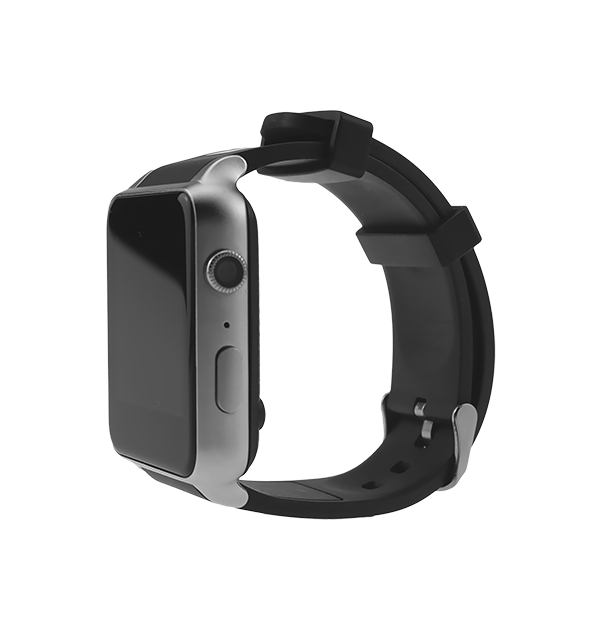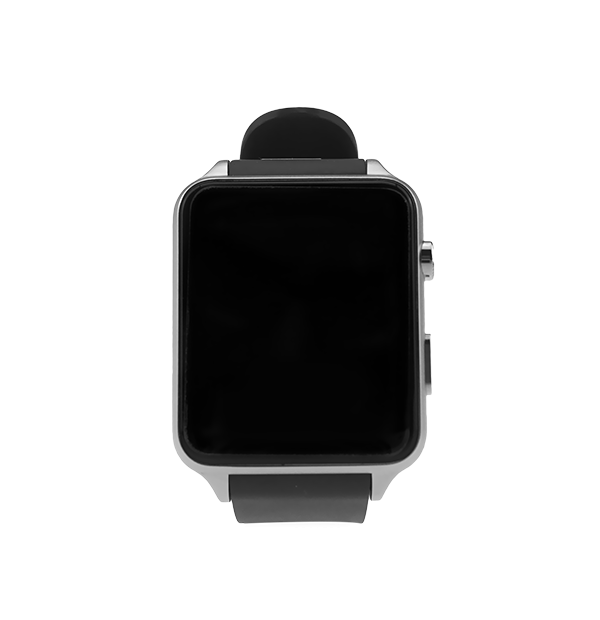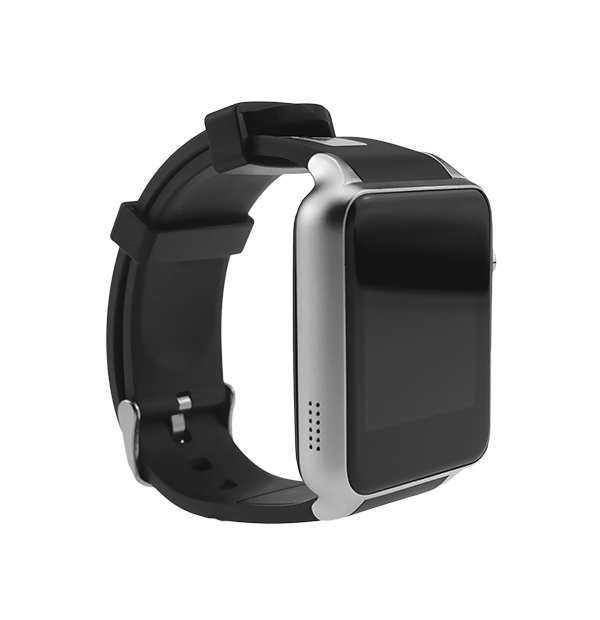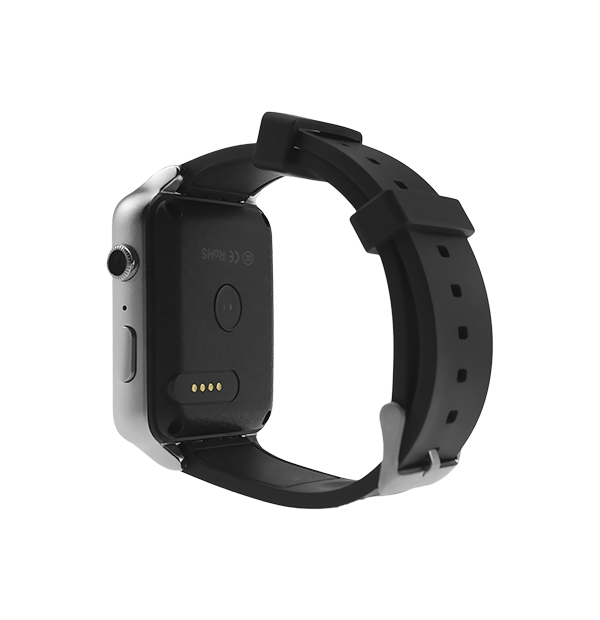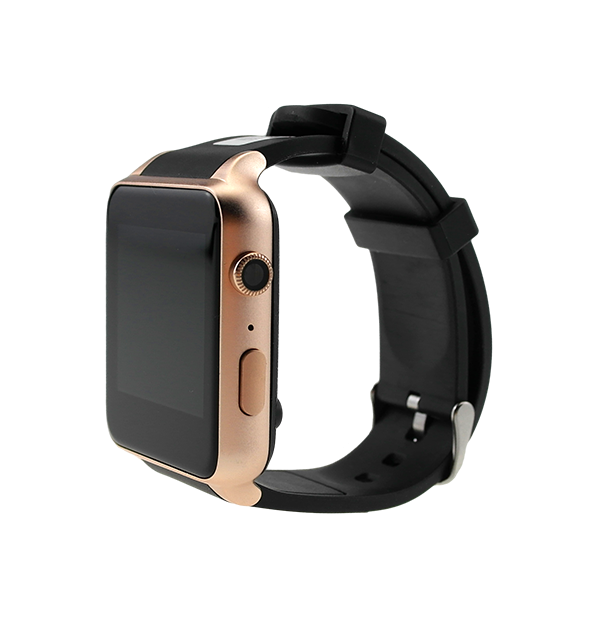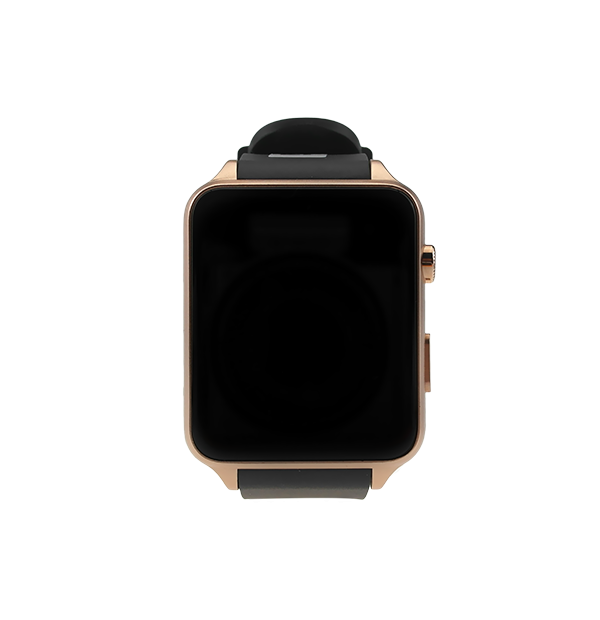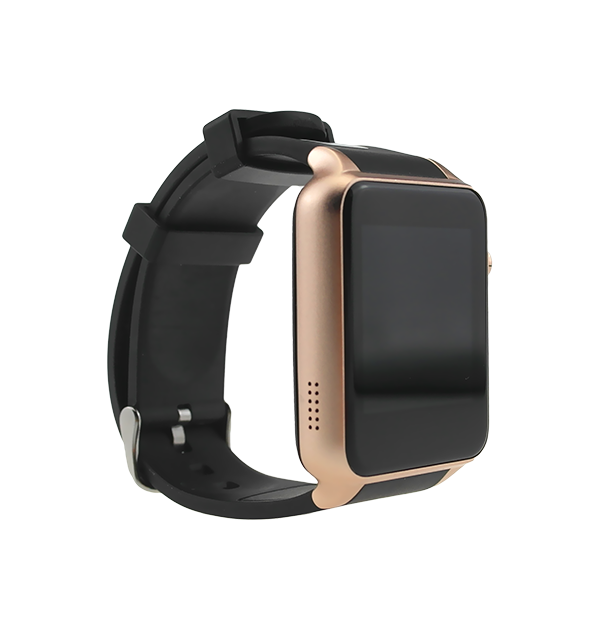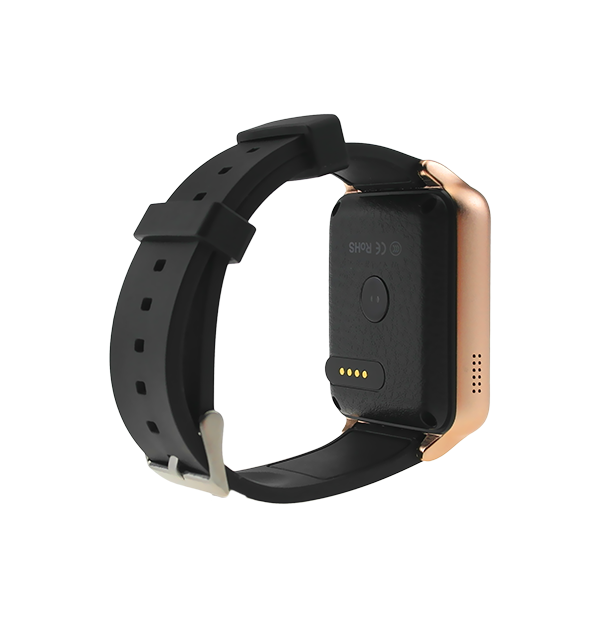 Reduced price!
SMARTBEE STB8
Compatibility and satisfaction
smartBEE STB8 as all our smart watches is full Android and iOS compatible. Elegant design, metallic body and rectangular screen provide a unique navigation experience. 4 Pins Magnetic charging makes easier the charging. The 350 mAh high capacity of the battery guarantees its long lasting daily life. 240 x 240 pixels 1.54-inch screen completes this awesome smartwatch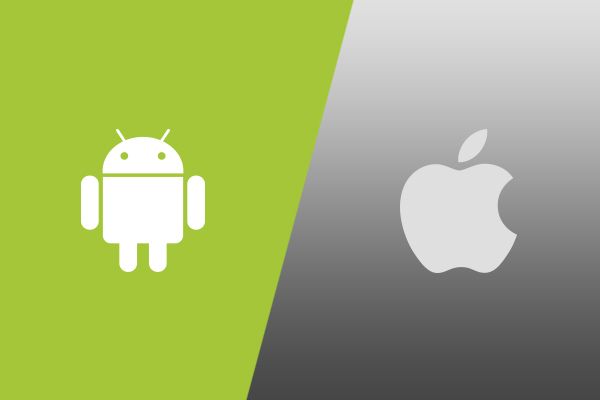 Photos and videos
Thanks to the built-in audio speakers you can bring your music with you and share it with your friends. High definition side camera provide to you a great tool to record videos and take photos. Enter a SIM card to use the STB8 smartbee like a real mobile phone. Memory capacity can be expand up to 16 GB with Micro SD cards.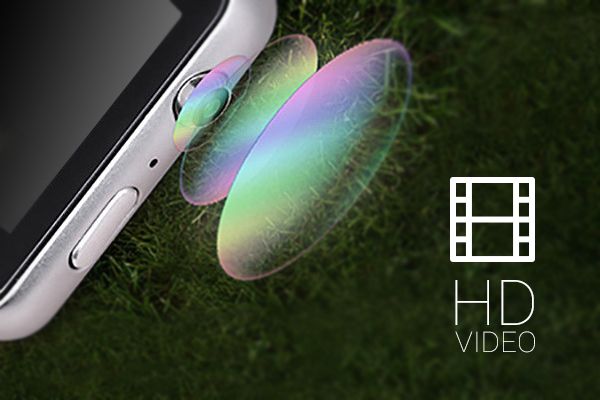 Smart watch + fitness tracker
A complete health monitor, pulse and pedometer sensor, this watch will tell you when must stand up to improve circulation. Pulse sensor takes up to 85 measurements each minute, ideal for sportsmen that want to control their health and weight loss.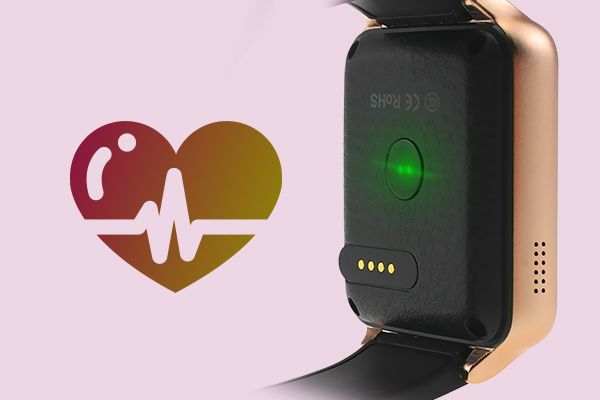 Submersible
Resistant to water, no more will you have to worry about getting smartwatch wet, ideal for aquatic sports. Tiredness sensor that will inform you of the quality in your sleep. Anti-loss system that tells you when you are separated from your watch, and allows you to find it.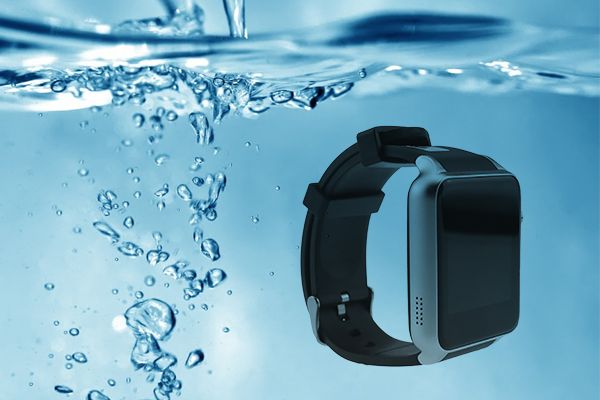 Details

and features

With this smartwatc you can record videos, submersible (don't worry about hte water)and GPS combine with a precious design and exquisite details are just some of features make this smartwatch a perfect mate for your adventures and object of desire.
Capacity (mAh): 350
Charge time (h): 2 hours
Duration time (h): 1 week (standby)
Talk Time (h): 12 hours
Type: Smart watch
Languages: Spanish, French, Norwegian, Italian, Indonesian, Hungarian, Portuguese, Bulgarian, English, Greek, Traditional Chinese, Vietnamese, Danish, Slovak, Simplified Chinese, Turkish, Filipino, Japanese, Thai, Czech, Persian, Russian, Swedish, Chinese, Nepalese, Romanian, Arabic, Malay, German, Polish, Korean
Connectivity: Bluetooth 4.0
Sensor: Cardiac Activity Sensor
Smartphone Assistant: Camera Control, Message Control, Media Control, Handsfree Calls
Fitness and Wellness, Activity Tracking, Share on Social Networks, Alarm Clock, Find My Device, Stopwatch, Timer, Heart Rate Monitor, Sleep Tracking
Entertainment, Audio, Camera, FM Radio, Video
Characteristics: Water resistant
screen
Dimension (inches): 1.54
Screen Resolution (px): 240 * 240